Results of the 2023 Researcher Mobility Awards Competition
The Emerging and Pandemic Infections Consortium (EPIC) is an integrated network for researchers, trainees and partners working to confront infectious disease challenges. We unite members across the University of Toronto and its hospital partners to accelerate cross-disciplinary work in the understanding and development of new countermeasures against pathogens. A key pillar of EPIC's work is training the next generation of infectious disease research leaders that will help stop future pandemics and reduce the societal burdens of infectious disease. 
EPIC Research Mobility Awards supports high-calibre doctoral students or postdoctoral fellows developing new skillsets and strengthening global linkages by providing financial support for them to undertake research training or complete collaborative field work outside of Toronto. Through these opportunities, Research Mobility Award recipients will bring back new knowledge and techniques to our local infectious disease research community and strengthen our research network's ties to national and international research partners.   
We are pleased to share the results of our inaugural Researcher Mobility Awards competition that we launched in March 2023 for travel between January 1 and December 31, 2023. 
Meet our 2023 Researcher Mobility Awards recipients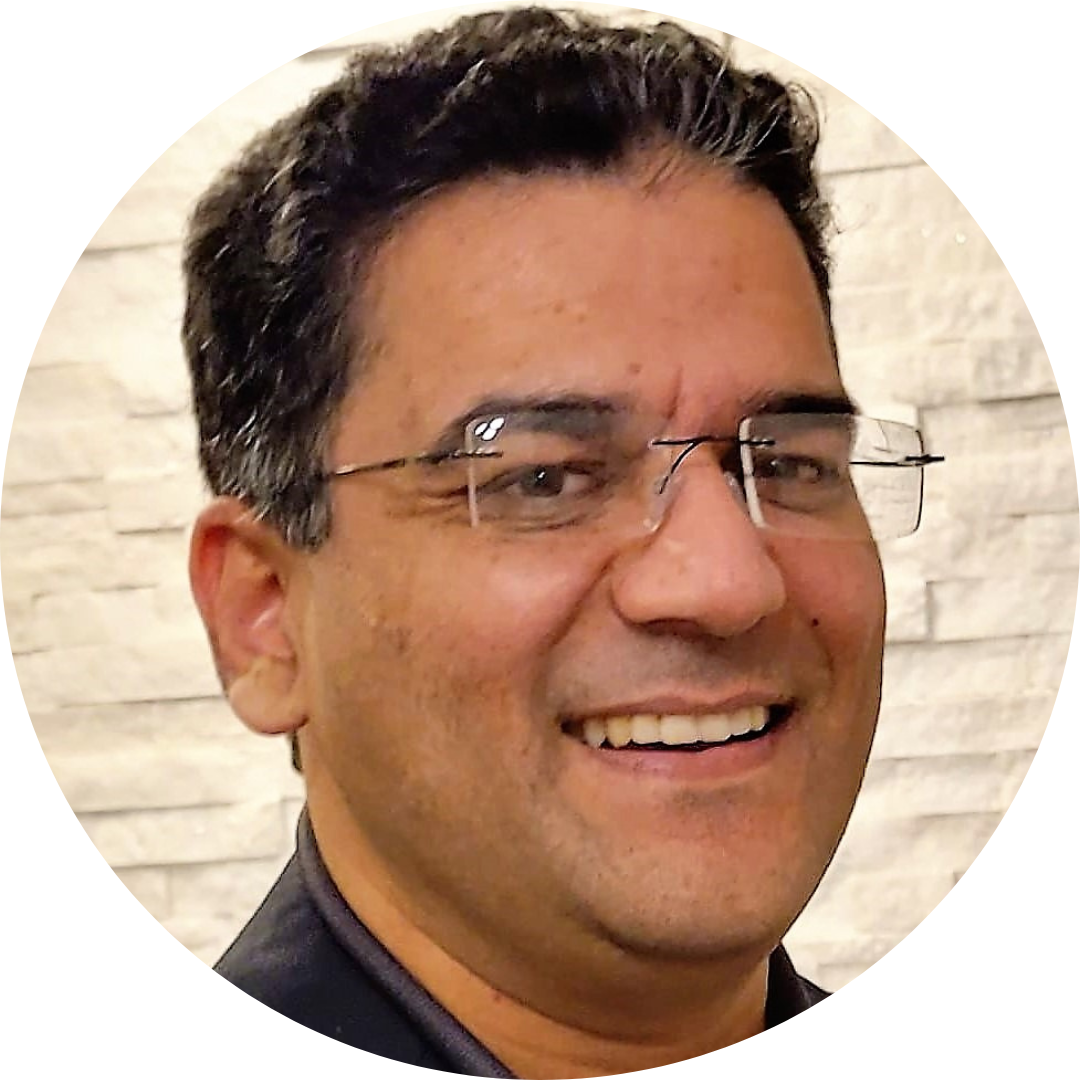 Raja Faisal Abbas
Institute of Health Policy, Management and Evaluation
Destination: Islamabad, Pakistan and Bali, Indonesia
Purpose: Evaluate the policy formulation process around antimicrobial stewardship programs in Pakistan and Indonesia
Supervisor: Xiaolin Wei (University of Toronto, Dalla Lana School of Public Health)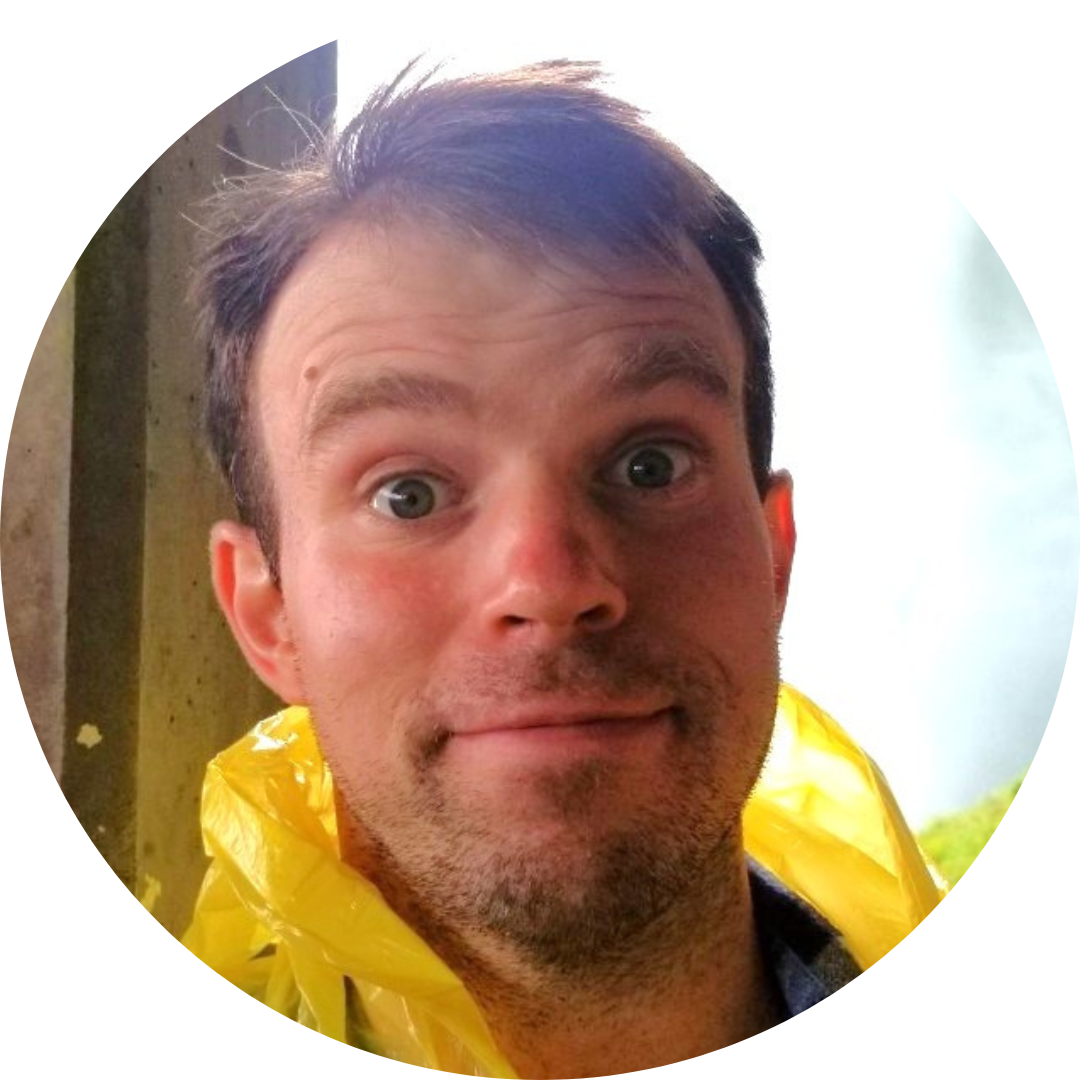 Martin Grunnill
Public Health Ontario
Destination: Squamish, British Columbia
Purpose: Attend an international workshop called Taming the BEAST which aims to provide participants with the skills and core knowledge to use a software package called BEAST 2 to analyse genetic sequences
Supervisors: Samira Mubareka (Sunnybrook Research Institute), Venkata Duvvuri (Public Health Ontario)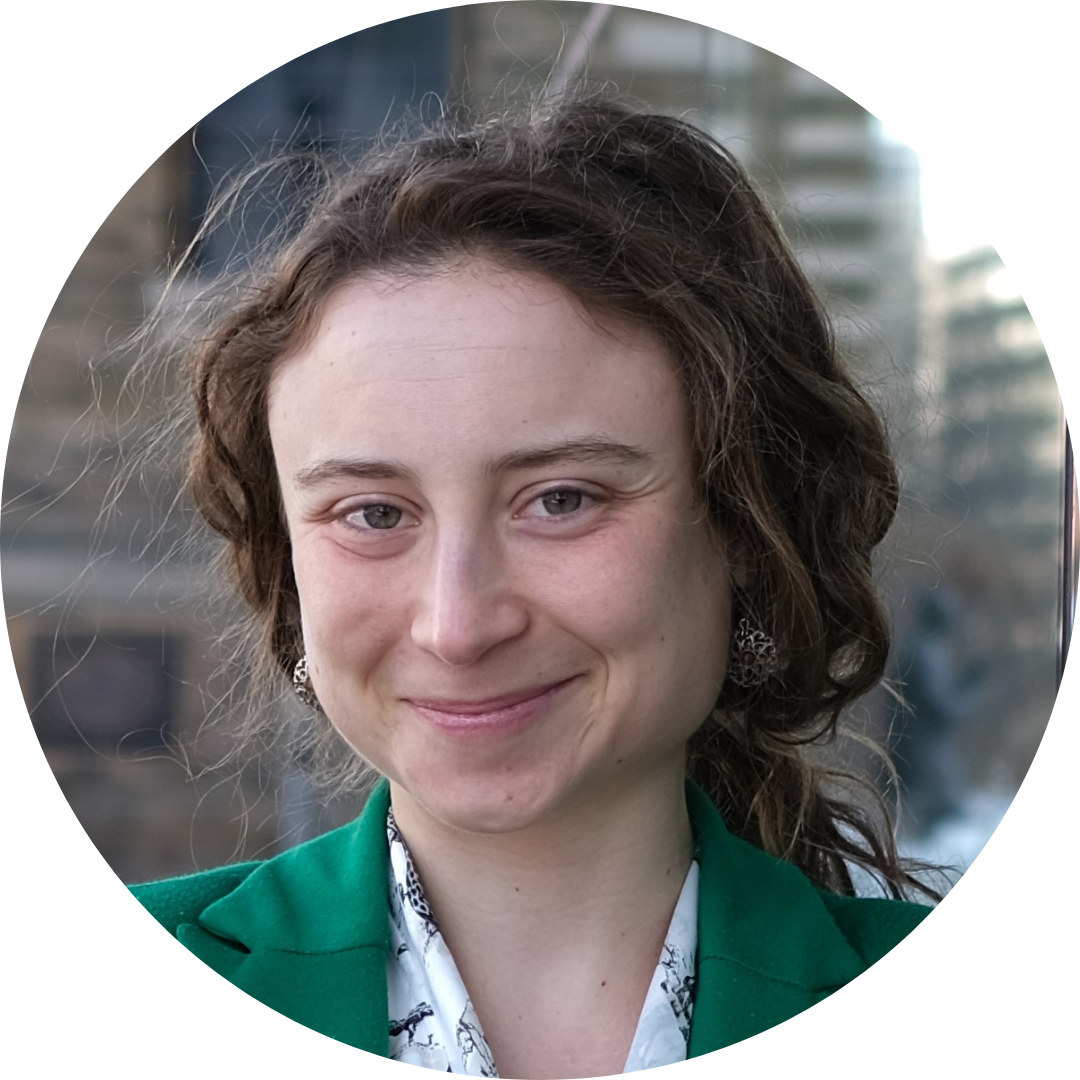 Hannah Kozlowski
Hospital for Sick Children
Destination: Bangkok, Thailand
Purpose: Develop a protocol for high sensitivity sequencing of dengue virus RNA from human blood samples using Oxford Nanopore sequencing
Supervisor: Shaun Morris (Hospital for Sick Children)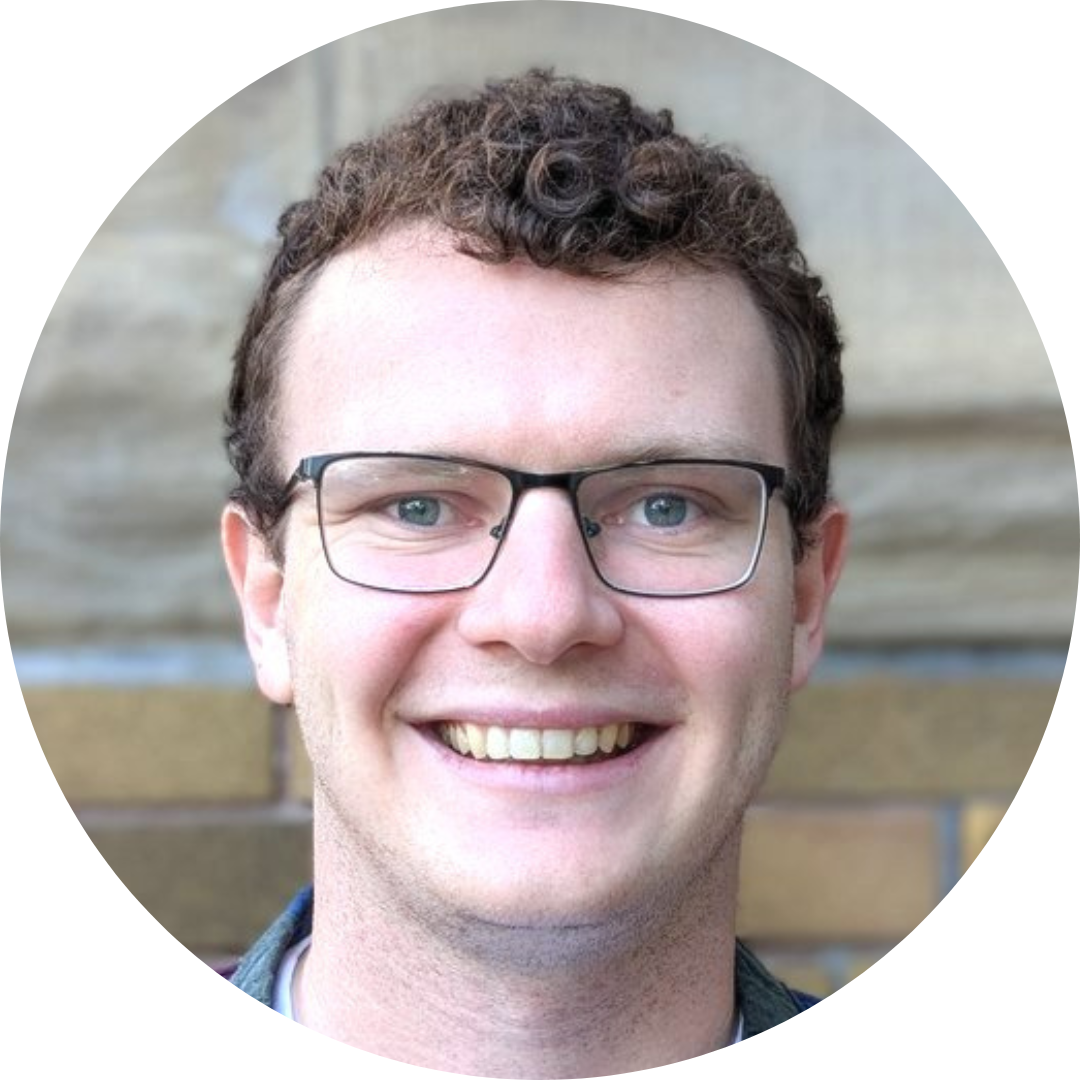 John MacPherson
Department of Molecular Genetics
Destination: Boston, USA
Purpose: Learn techniques for studying the bacterial pathogen Chlamydia trachomatis
Supervisor: Alex Ensminger (University of Toronto, Temerty Faculty of Medicine)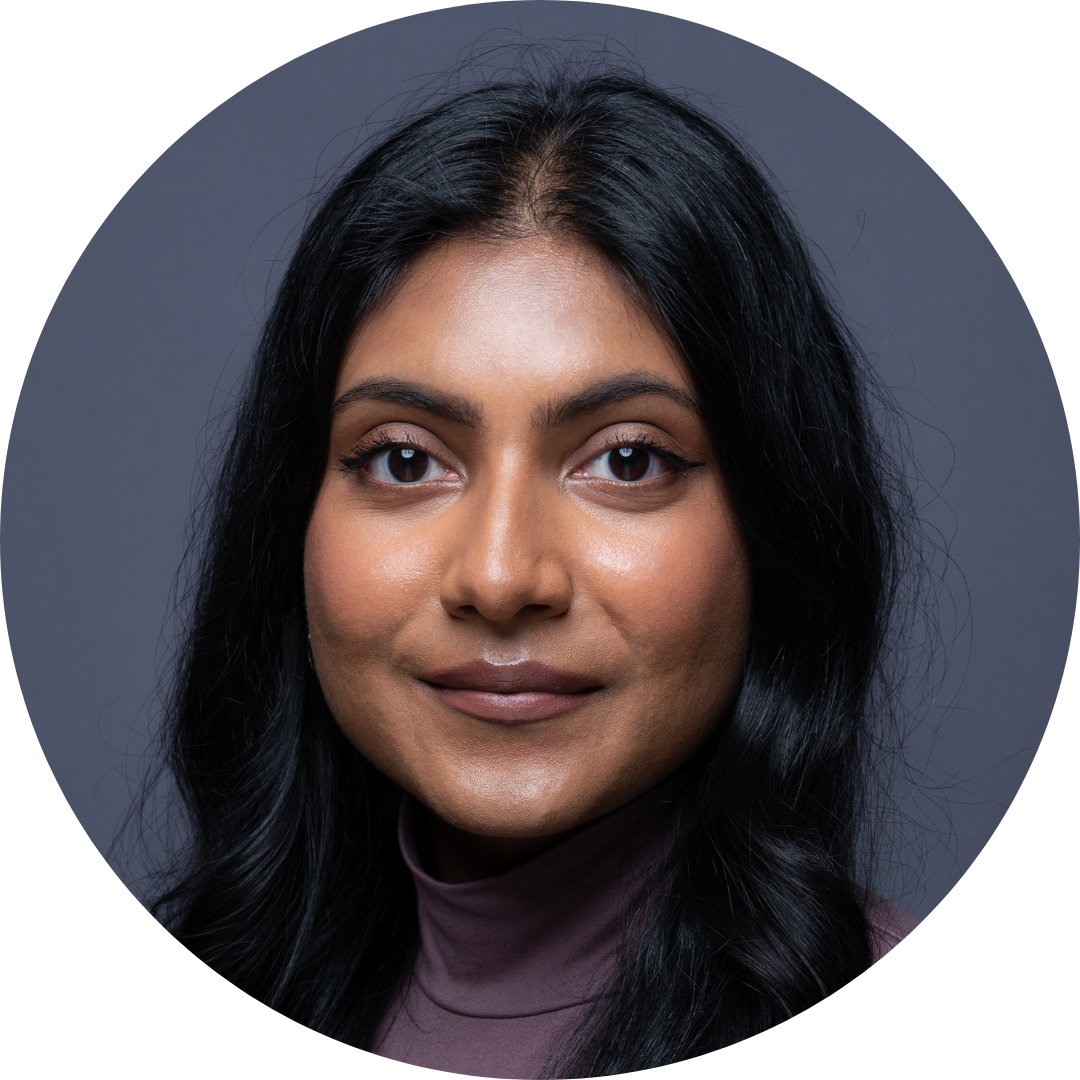 Kuganya Nirmalarajah
Department of Laboratory Medicine and Pathobiology
Destination: Squamish, British Columbia
Purpose: Attend an international workshop called Taming the BEAST which aims to provide participants with the skills and core knowledge to use a software package called BEAST 2 to analyse genetic sequences
Supervisors: Samira Mubareka (Sunnybrook Research Institute), Venkata Duvvuri (Public Health Ontario)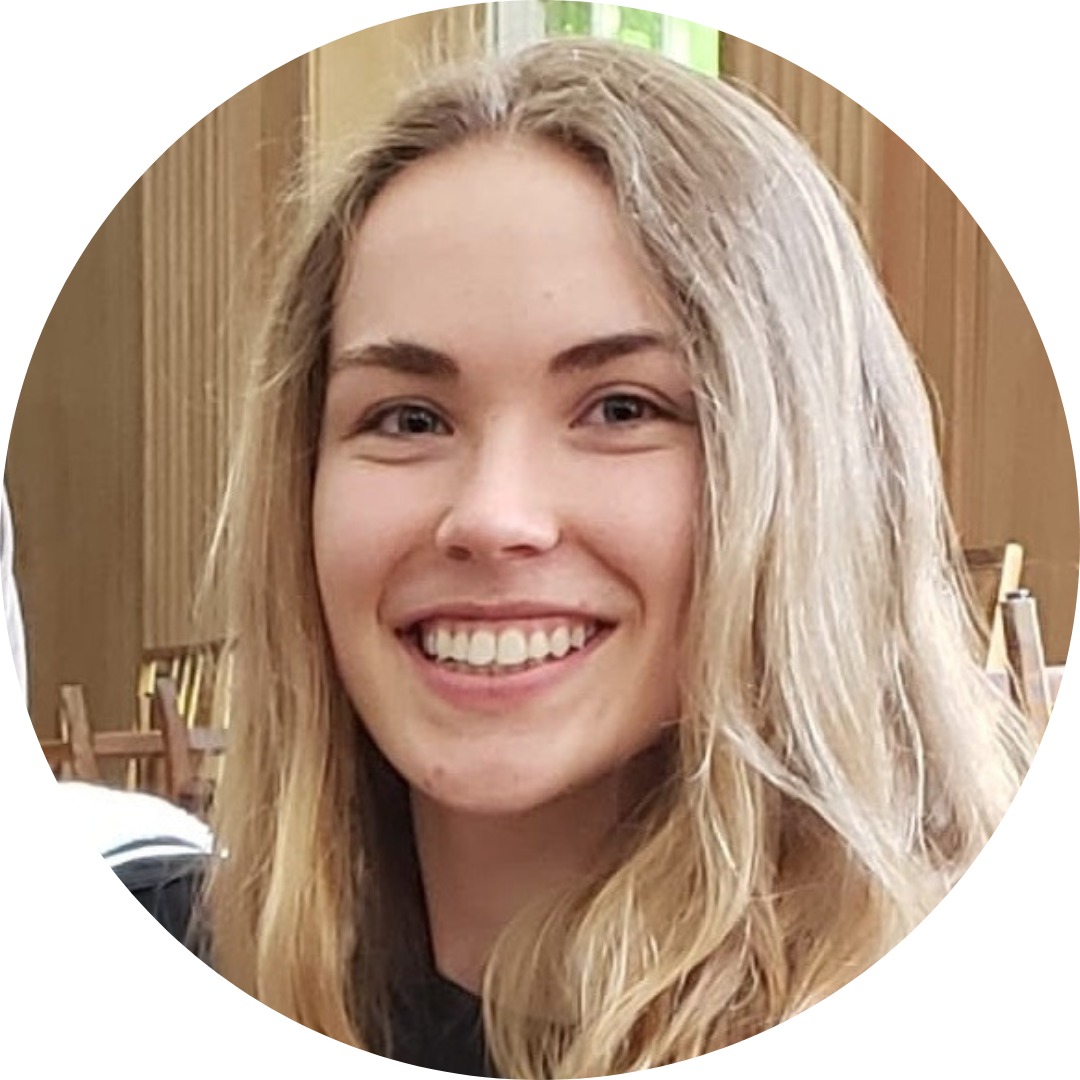 Madeleine Oman
Department of Ecology and Evolutionary Biology
Destination: Konstanz, Germany
Purpose: Learn new methodologies to study virus evolution in an algae model system
Supervisor: Rob Ness (University of Toronto Mississauga)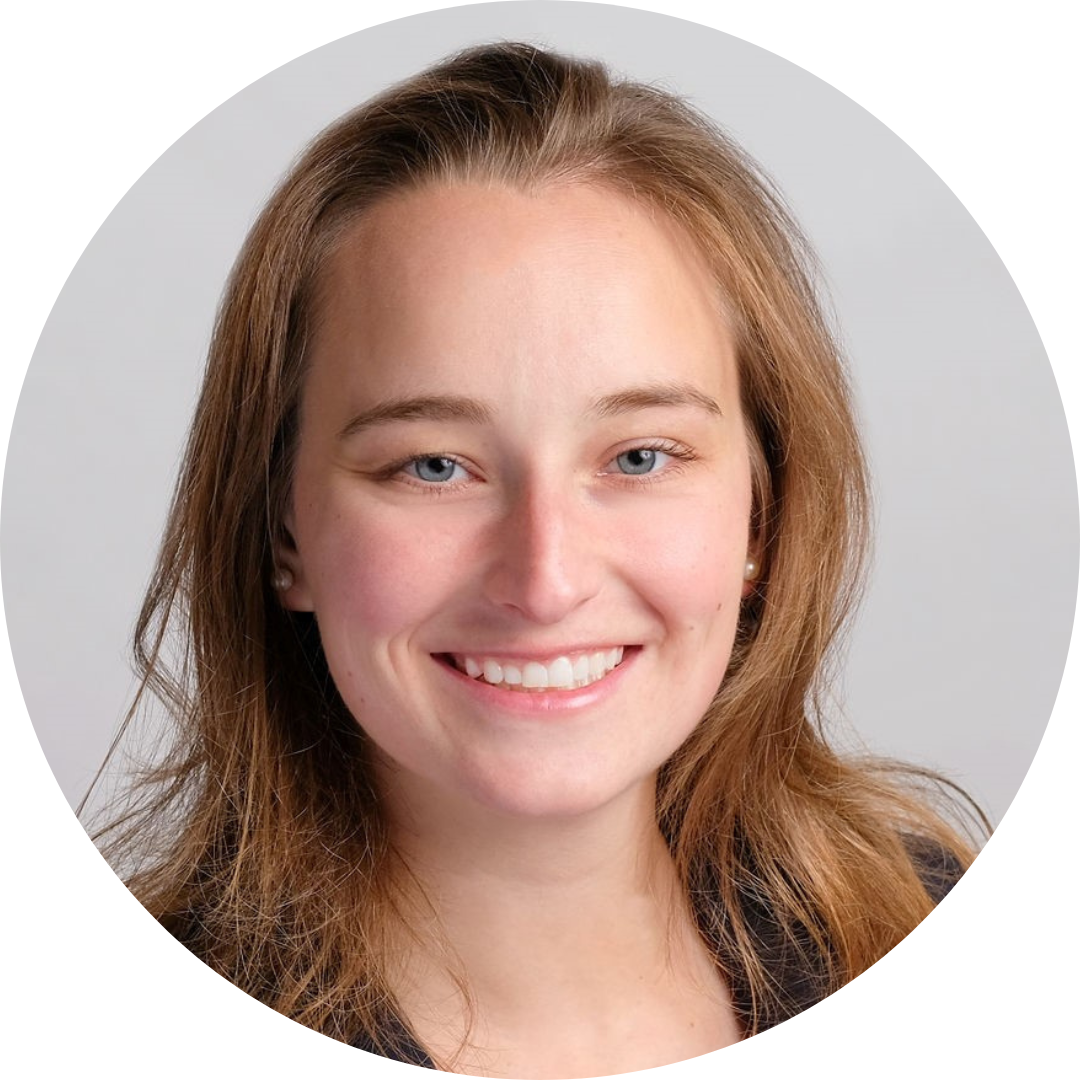 Alison Simmons
Division of Epidemiology
Destination: London, UK
Purpose: Attend a mathematical modelling course titled Model Fitting and Inference for Infectious Disease Dynamics
Supervisors: David Fisman and Ashleigh Tuite (University of Toronto, Dalla Lana School of Public Health),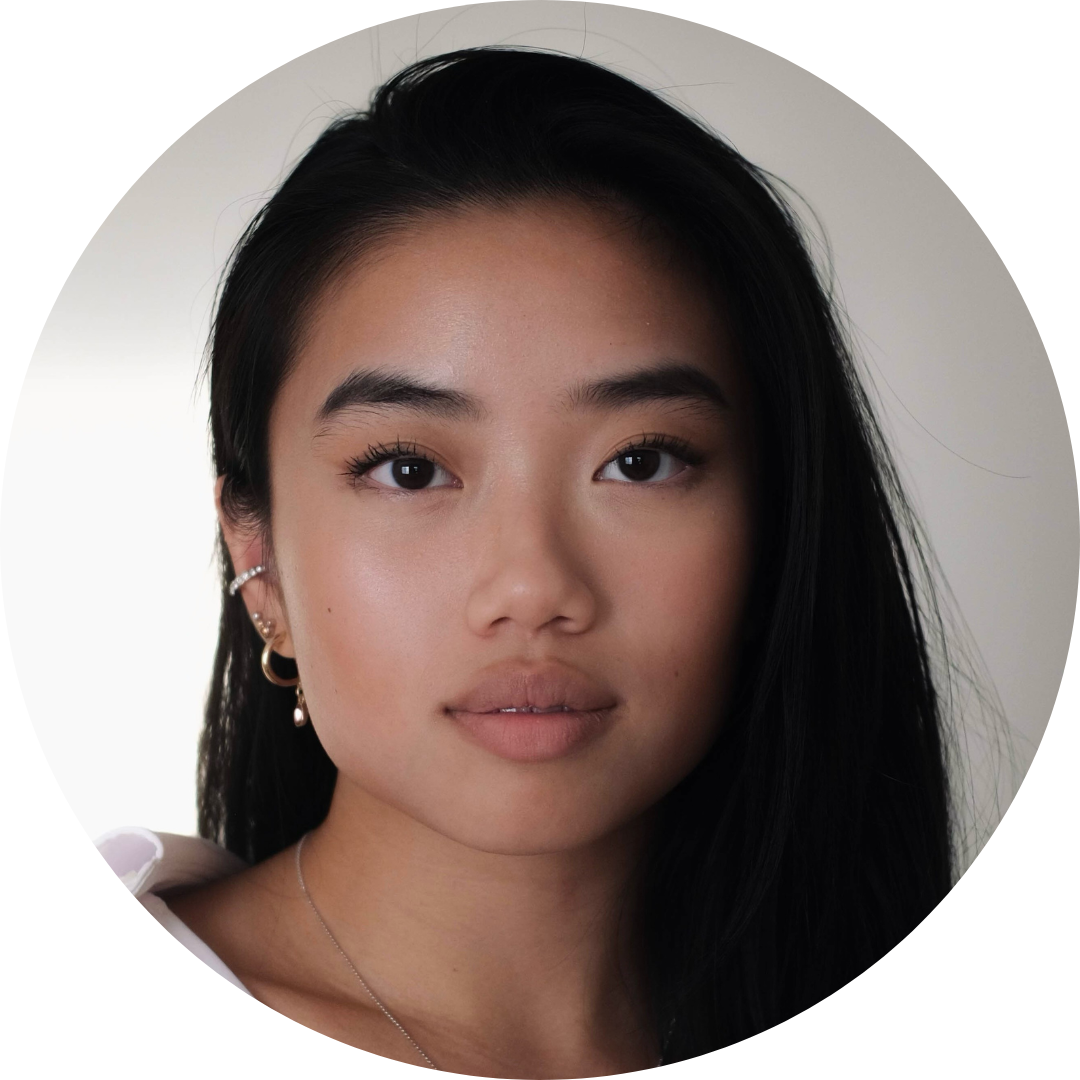 Jinny Tsang
Department of Ecology and Evolutionary Biology
Destination: Kalisizo, Uganda
Purpose: Study how penile-vaginal sex causes genital inflammation in both partners that can increase susceptibility to HIV
Supervisor: Rupert Kaul (University Health Network)