Equity & Inclusion Commitment
EPIC will apply an inclusive lens to its programs and activities to advance public health in Canada and globally. EPIC trainee opportunities will be intentionally designed to attract and enable the participation of a diverse cohort.  
Researchers at all career stages will have opportunities for participation, including trainees (through fellowships, awards, workshops, professional development programs, mobility) and early-career researchers (dedicated Collaborative Project Grant funds). A Global Scholars program will aim to address global health inequities by developing international research partnership programs with Low and Middle Income Countries (LMICs). 
Statement of Acknowledgement of Traditional Land
U of T is dedicated in its efforts to be a place deserving of Indigenous community members. You can read more about the University's  Indigenous initiatives, services, and academic programs on all three U of T campuses on the University's Indigenous Gateway page: https://indigenous.utoronto.ca/
We wish to acknowledge this land on which the University of Toronto operates. For thousands of years it has been the traditional land of the Huron-Wendat, the Seneca, and the Mississaugas of the Credit. Today, this meeting place is still the home to many Indigenous people from across Turtle Island and we are grateful to have the opportunity to work on this land.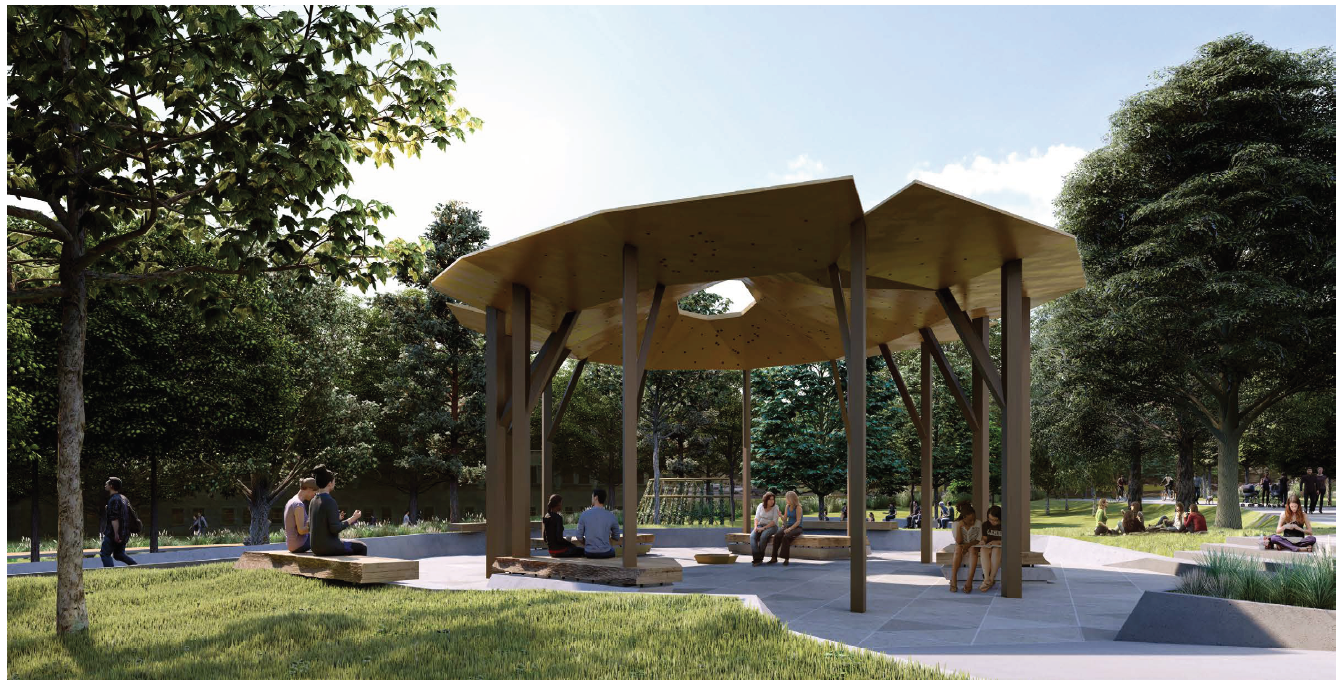 The Indigenous Landscape at Taddle Creek is an approximately 4,500-square-metre site that will address the calls to action identified in the U of T's response to the Truth and Reconciliation Commission of Canada's Call to Action. The space is being developed in consultation with Indigenous students, staff, faculty and elders and representatives from First Nations communities. It will include an amphitheatre, gathering and teaching spaces and medicinal gardens. Rendering courtesy of Brook McIlroy.
U of T Statement on Accessibility
The University of Toronto aims to foster a climate of understanding and mutual respect for the dignity and worth of all persons. 
Inclusion and Diversity at the Temerty Faculty of Medicine 
The Temerty Faculty of Medicine at the University of Toronto is committed to the principles of inclusion and diversity.