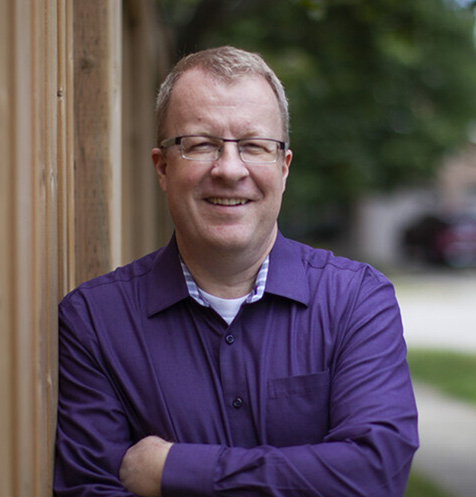 Director, Emerging and Pandemic Infections Consortium (EPIC)
Professor, Molecular Genetics
Professor Gray-Owen has been Director of U of T's Combined Containment Level 3 lab (C-CL3) for more than a decade, providing regulatory and research oversight. His infectious disease-focused research aims to understand molecular and immunologic interactions that govern immunity and immunopathogenesis. He has consulted for biotechnology and vaccine companies, research foundations and public health agencies, and sat on national and international infection-focused panels. Prof. Gray-Owen is an inventor on 21 patents and co-founded Engineered Antigens Inc., focused on protein structure-based design of vaccine immunogens targeting human and livestock pathogens. 
Natasha Christie-Holmes, PhD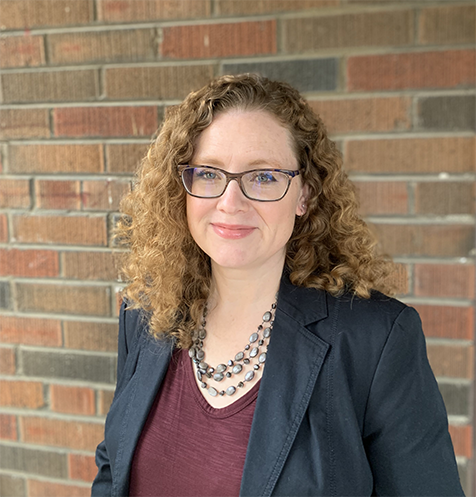 Director, Strategy & Partnerships, EPIC
Dr. Christie-Holmes has managed the high-containment facilities at U of T for 13 years, developing the detailed regulatory and operational program underpinning the impactful research output of the labs. Her research expertise is in the areas of molecular virology, viral evolution and the dynamics of immune escape during viral infections. In her regulatory role, she has helped the Public Health Agency of Canada develop biosafety and biosecurity regulations. During the COVID-19 pandemic, Dr. Christie-Holmes developed a core team of CL3-trained staff to support SARS-CoV-2 research. She has led several major research projects in partnership with governmental and industry collaborators, providing key insights into decontamination of SARS-CoV-2 on PPE and persistence of the virus on currency, among other findings.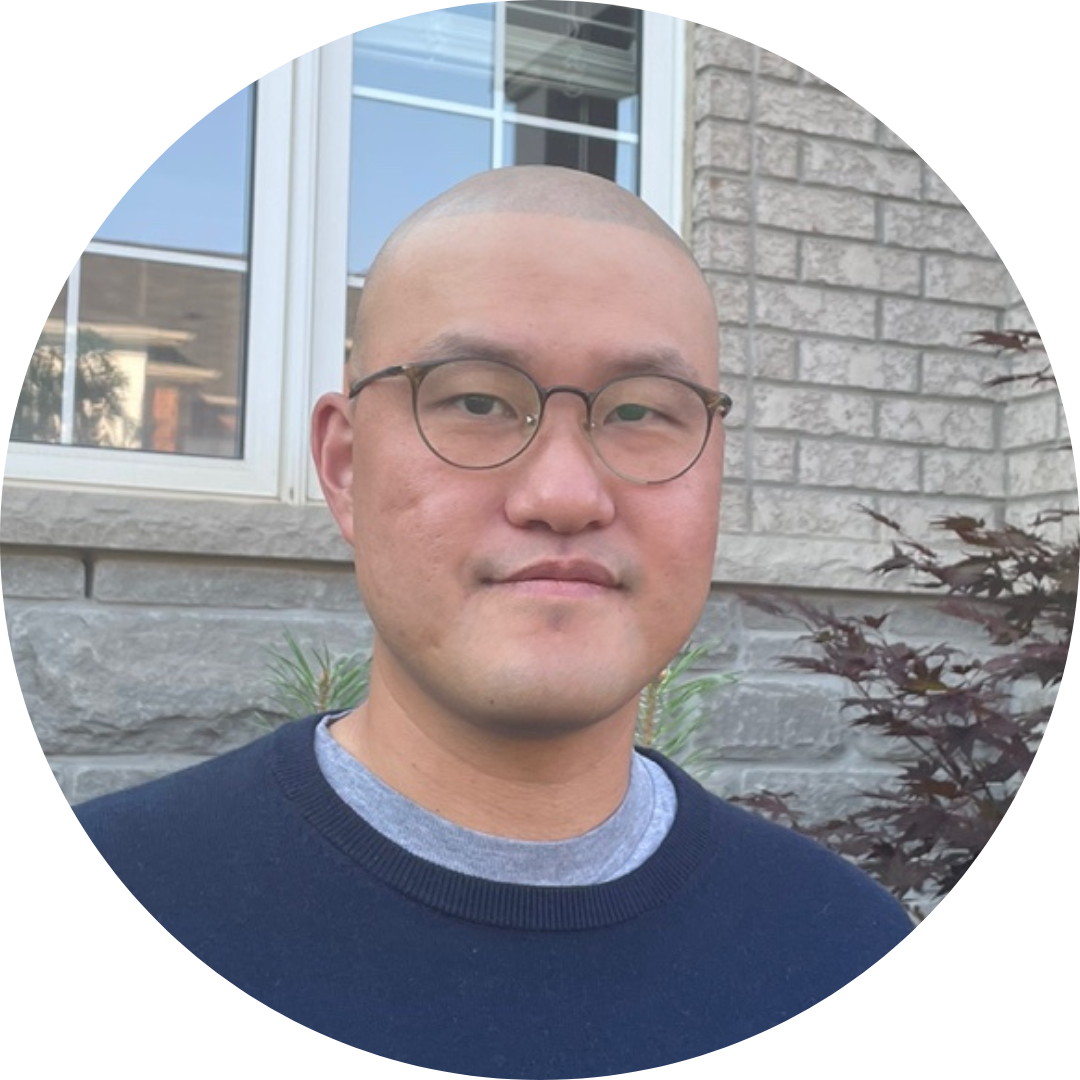 Steven Ahn, PhD
Steven completed his Ph.D. at McMaster University and a postdoctoral fellowship at the University of Toronto, where he gained expertise in microbiology, molecular biology, biochemistry, and immunology. He has extensive experience in vaccine research and animal models of infection in both CL2 and CL3 settings. During the COVID-19 pandemic, Steven joined the C-CL3 Viral Core team and established infection models to advance SARS-CoV-2 research.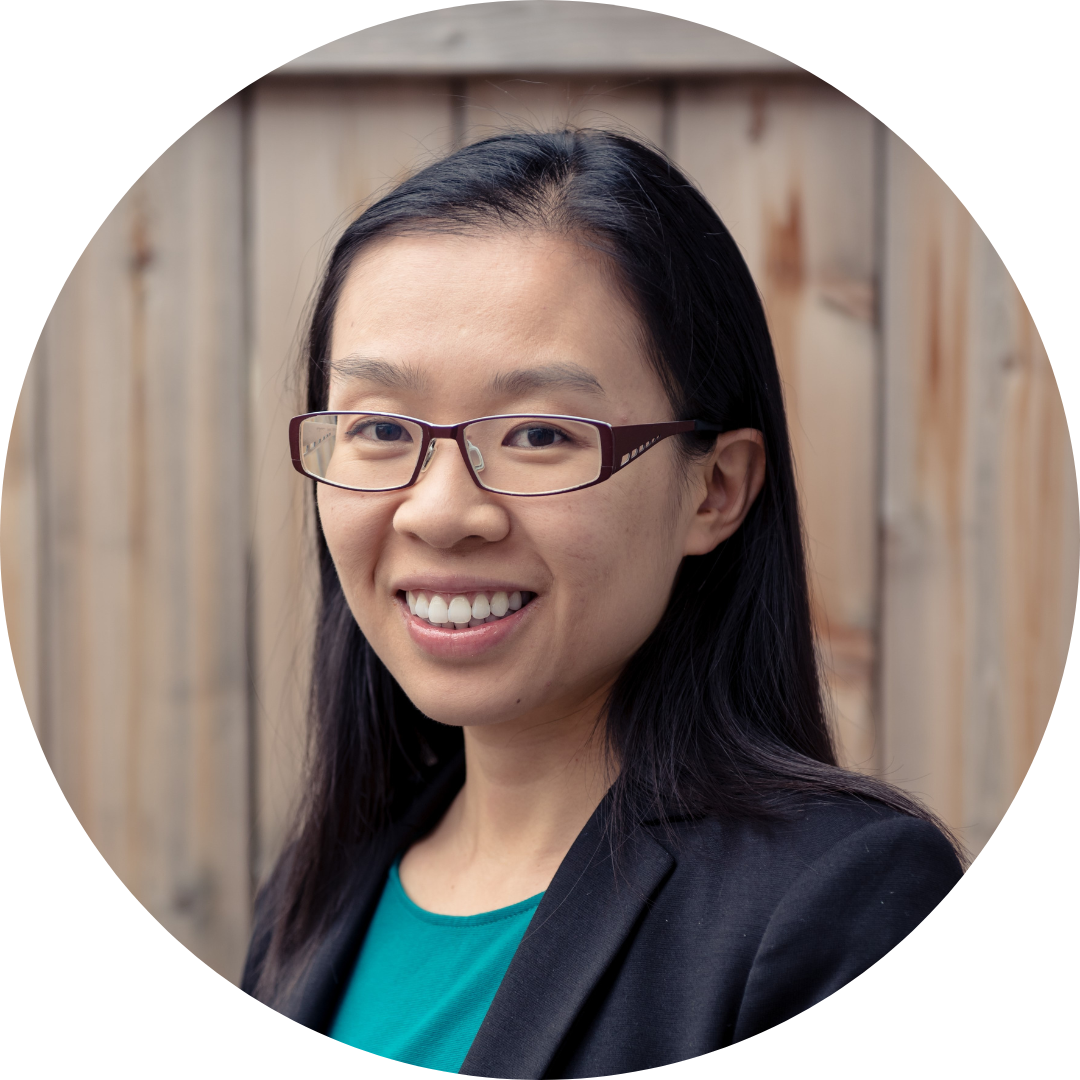 Betty Zou, PhD
Research and communications specialist
Betty is a scientist-turned-communicator who specializes in turning complex scientific topics and studies into clear and engaging content for diverse lay audiences. She completed her PhD in molecular genetics at the University of Toronto, where she studied a translation factor involved in Salmonella pathogenesis. She has worked in research communications roles at Sunnybrook Research Institute and the Canadian Cancer Society as well as being a science blogger and freelance writer.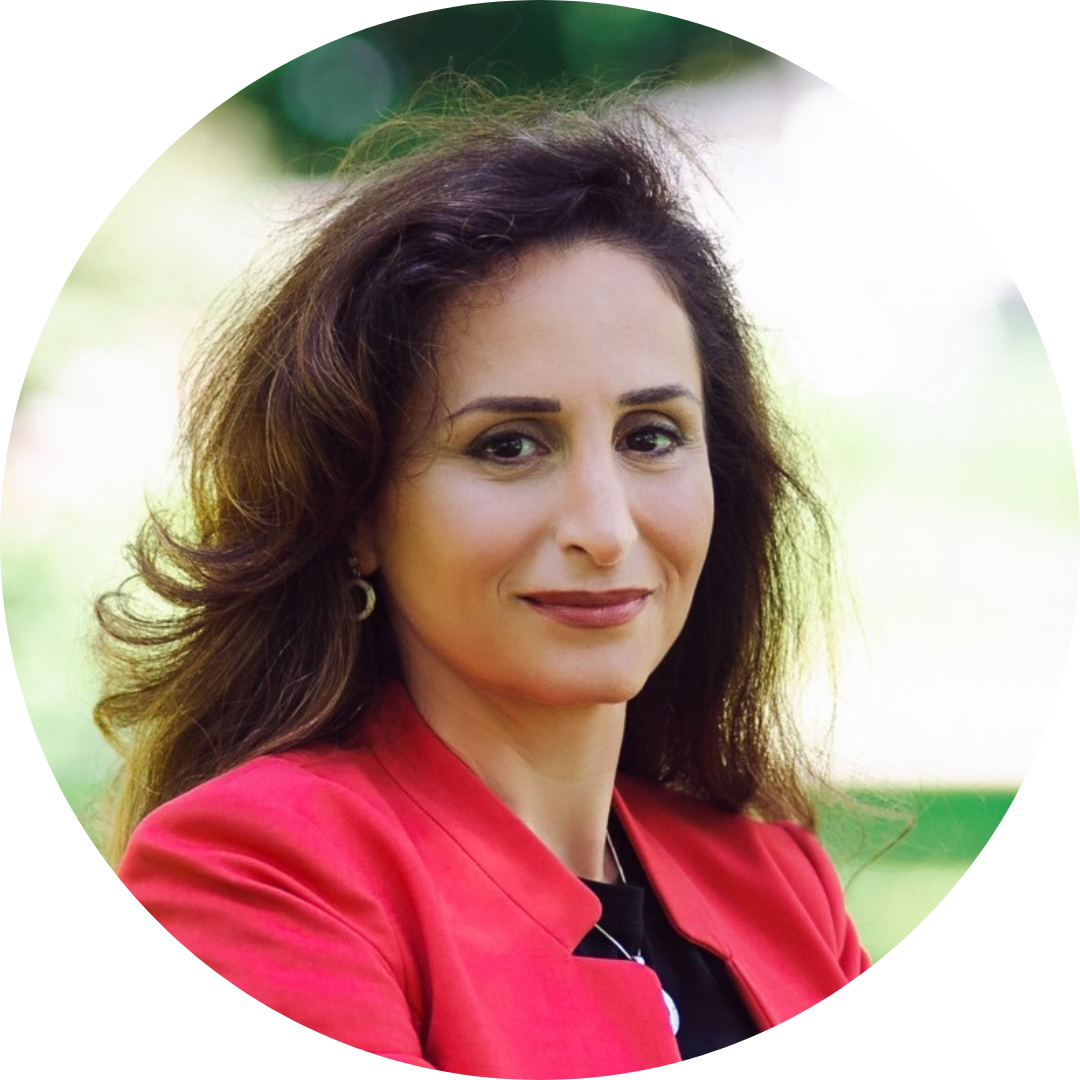 Arij Al Chawaf, PhD
Arij is the executive director, strategic initiative development at U of T, where she provides administrative and strategic leadership to high-priority interdisciplinary research and training initiatives, develops private sector and government partnerships, and establishes and directs the portfolio's administrative and organizational structures.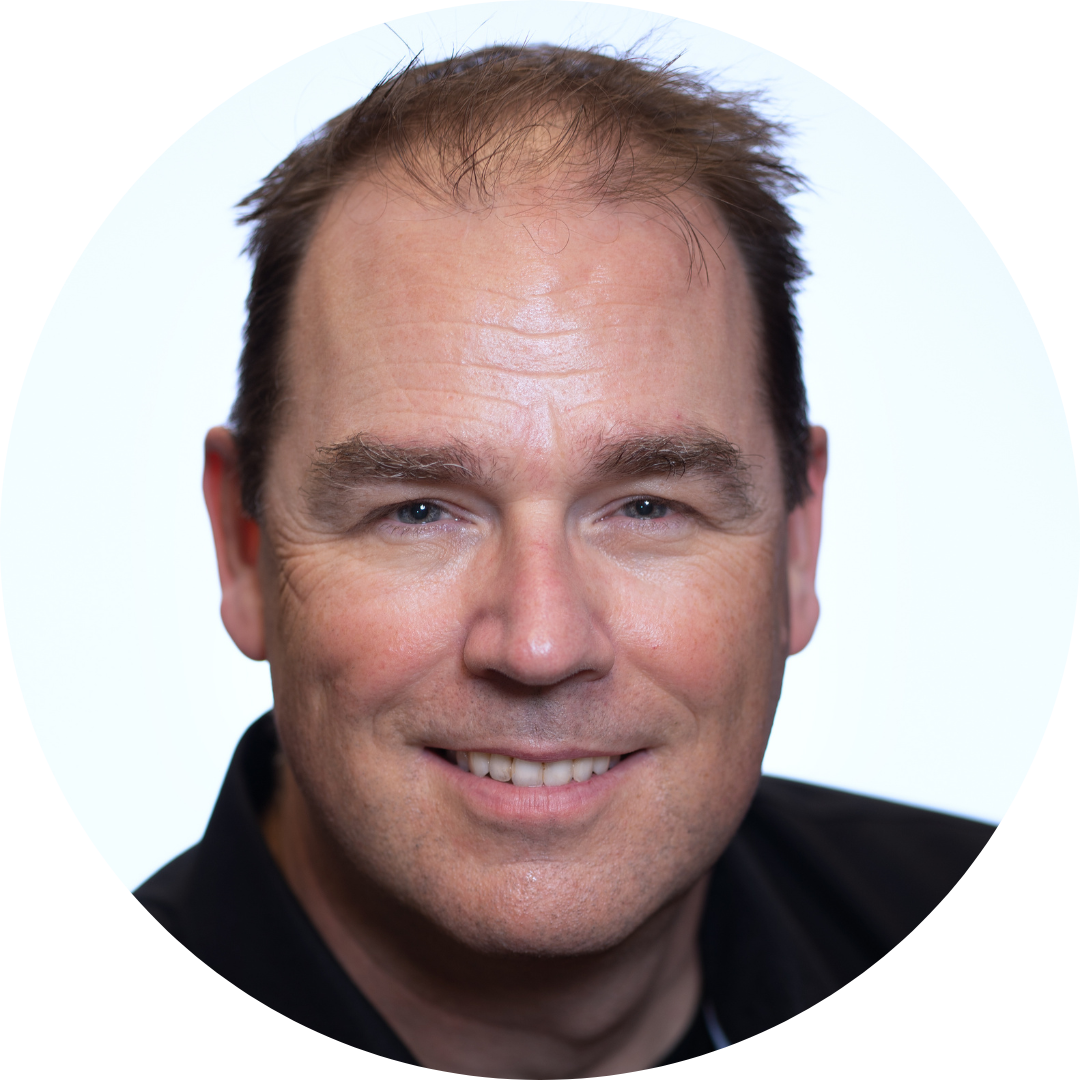 John Brumell, PhD
John is a senior scientist at the Hospital for Sick Children and a professor in the department of molecular genetics and Institute of Medical Science at the University of Toronto. He is also program head of the cell biology program and a co-director of the SickKids Inflammatory Bowel Disease Centre. In 2014, Brumell was awarded the Pitblado Chair in Cell Biology. His research examines host-pathogen interactions and how defects in these interactions can impact the development of chronic diseases such as inflammatory bowel disease and arthritis.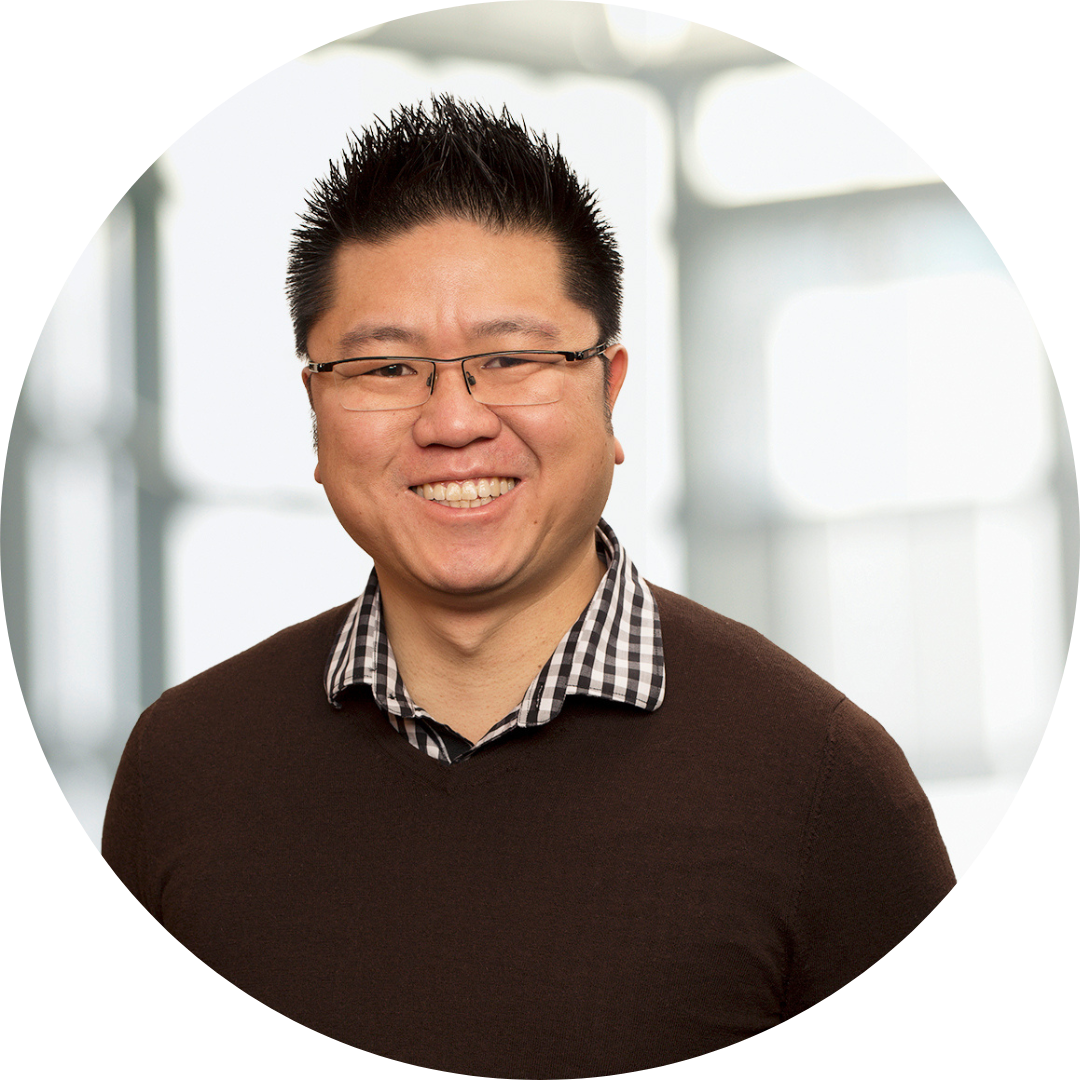 Warren Chan, PhD
Warren is a professor and head of the Institute of Biomedical Engineering at the University of Toronto. He holds the Canada Research Chair in Nanoengineering. The Chan lab develops nanotechnology for diagnosing and treating cancer and infectious diseases. He is currently an Executive Editor of ACS Nano.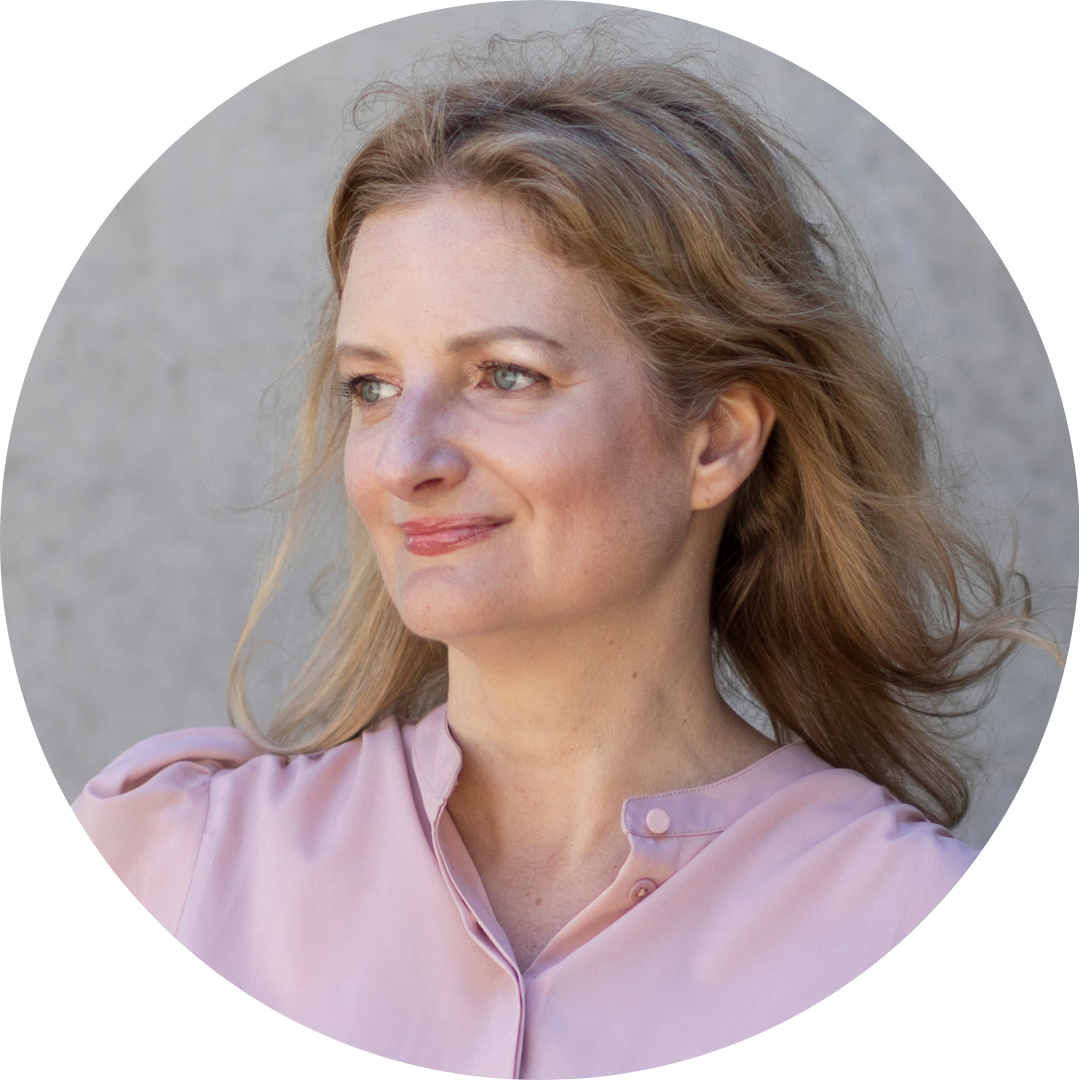 Jen Gommerman, PhD
Jen is a professor in department of immunology at the University of Toronto. She holds a Tier 1 Canada Research Chair in Tissue Specific Immunity. Gommerman's basic research continues to focus on how members of the TNF superfamily of molecules regulate immunity and autoimmunity. Her team has uncovered a novel gut-brain axis that regulates neuroinflammation. Gommerman has been examining the role of B lymphocytes in multiple sclerosis. More recently she has been studying the antibody response to SARS-CoV-2 in patients with COVID-19.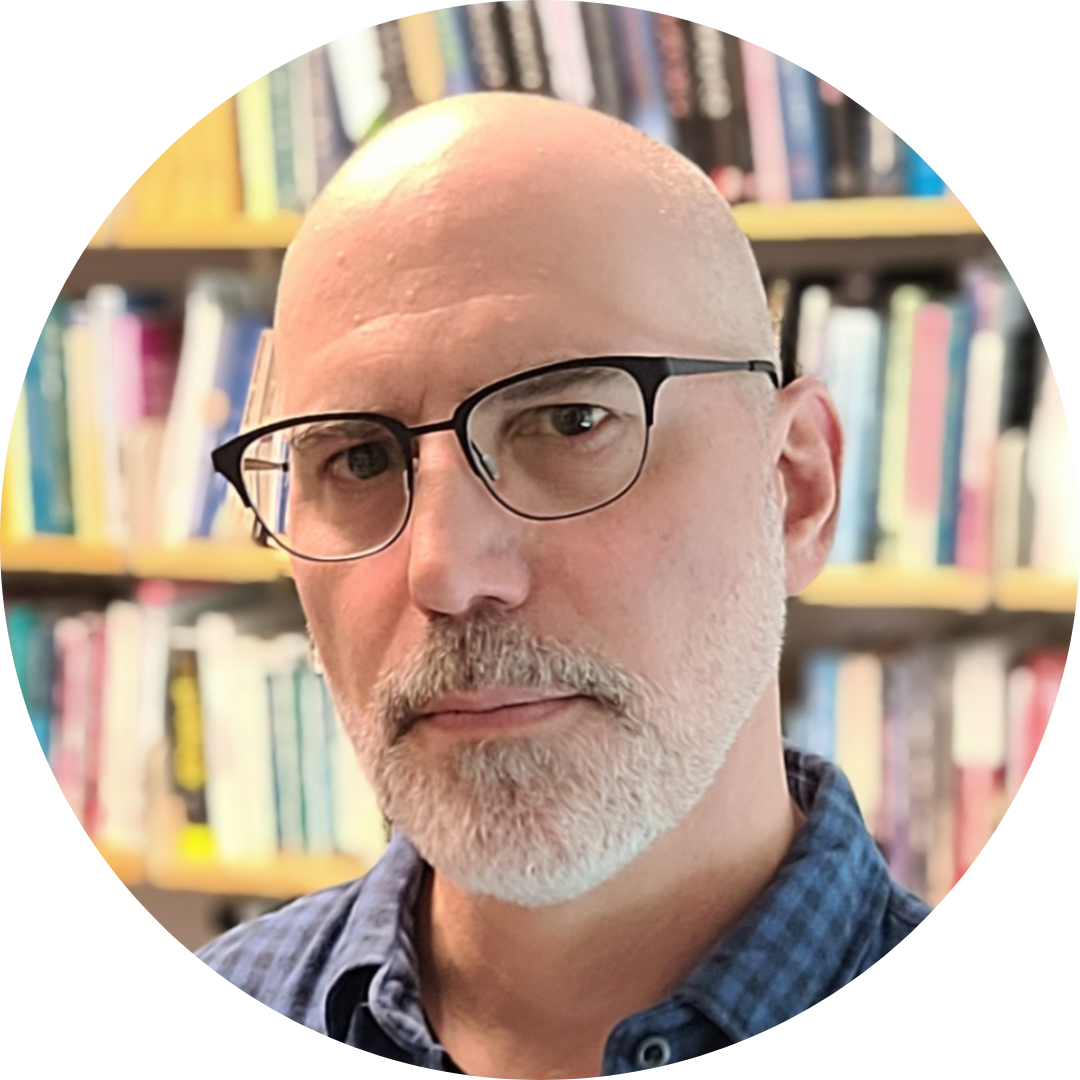 David S. Guttman, PhD
David is a professor in the department of cell & systems biology at the University of Toronto and director of the Centre for the Analysis of Genome Evolution & Function. His research focuses on deciphering how bacteria adapt to and manipulate their hosts with an emphasis on the evolution of bacterial host specificity and virulence and the dual role of secreted pathogen effectors as both virulence factors and immune elicitors. His group is particularly fascinated by the scope and impact of natural genetic diversity on these host-microbe interactions.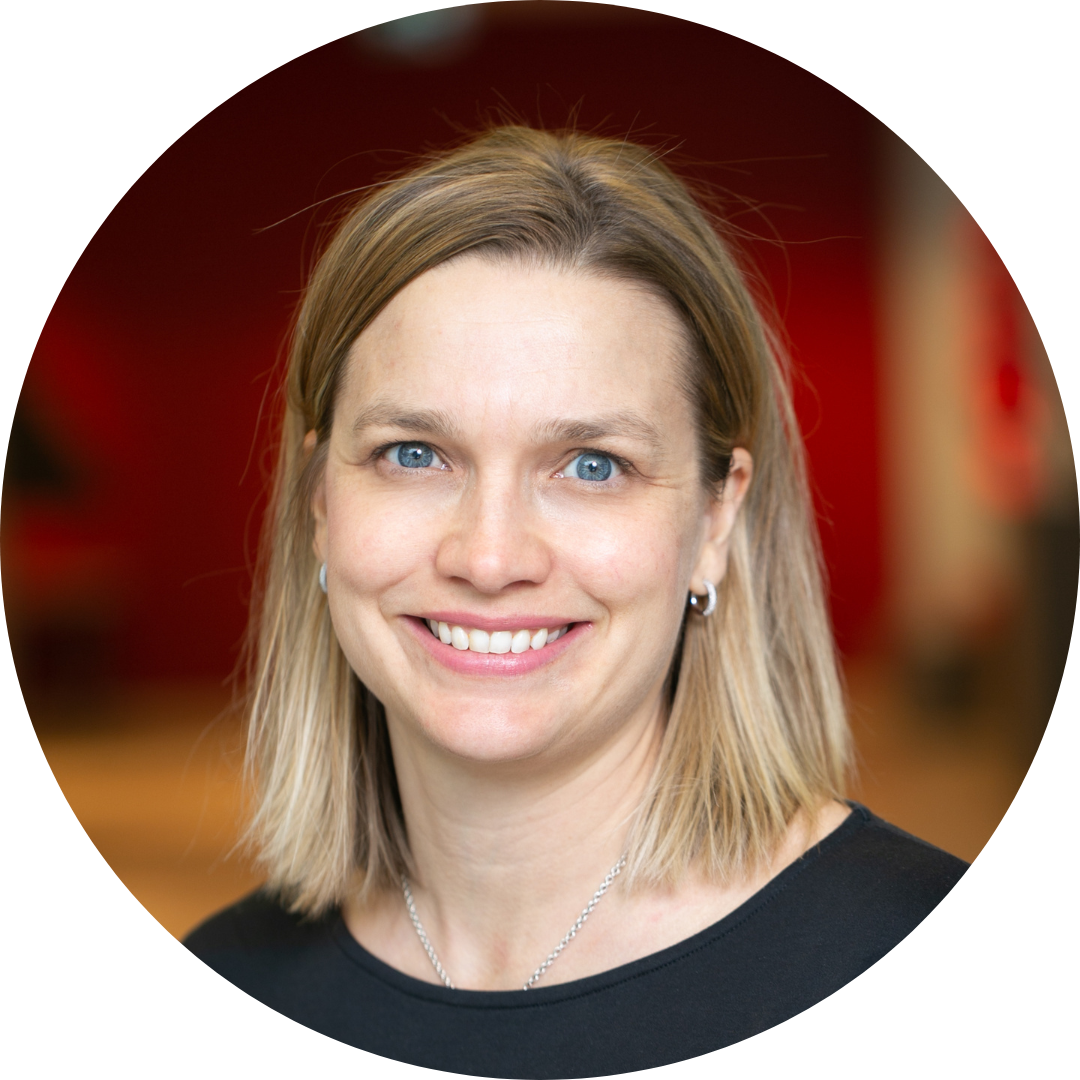 Jennie Johnstone, MD, PhD
Jennie is an infectious diseases physician and as the medical director of infection prevention and control at Sinai Health. She is also an associate professor in the department of laboratory medicine and pathobiology and Dalla Lana School of Public Health, University of Toronto. Johnstone's research interests focus on prevention of health care-associated infections.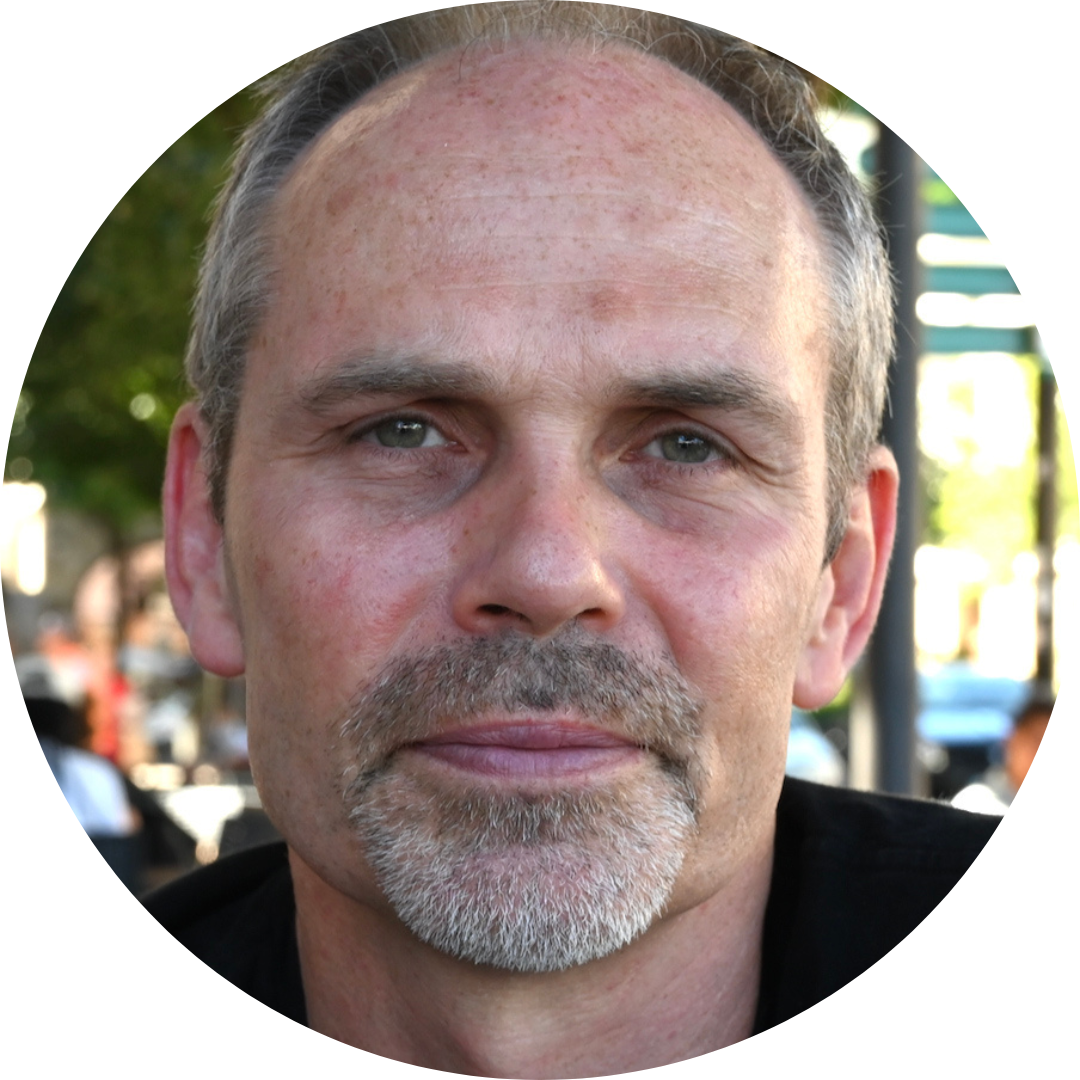 Rupert Kaul, MD, PhD
Rupert is a clinician scientist at the Toronto General Hospital Research Institute and a professor in the departments of medicine and immunology at the University of Toronto. He also serves as the director of the clinical division of infectious diseases and runs a research lab focused on interactions between HIV transmission, genital and rectal immunology, sexually transmitted infections and the microbiome. His translational research is based in participant cohorts from Canada, Kenya and Uganda.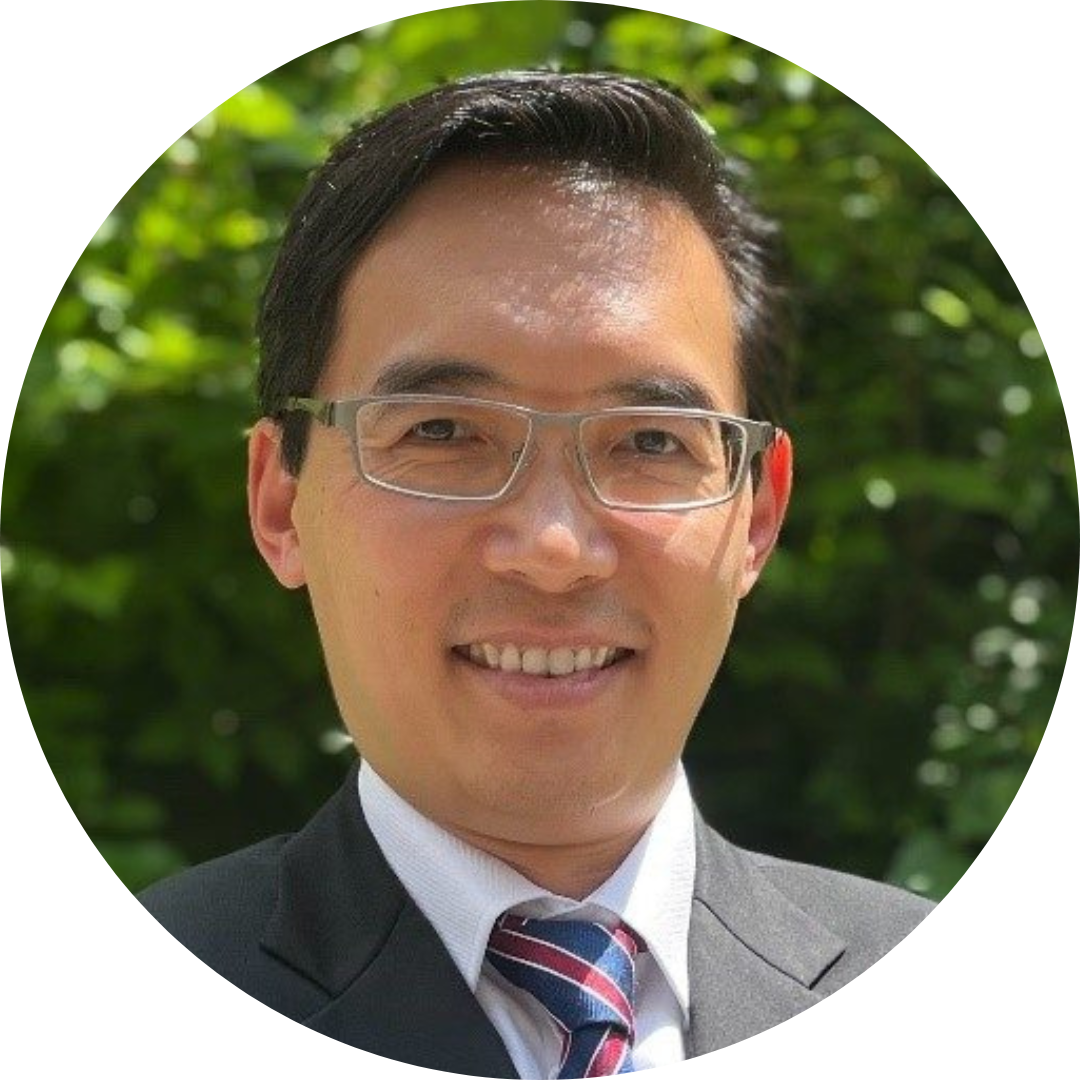 Nelson Lee, MD, MBBS
Nelson is a professor and the interim director of the Institute for Pandemics at the Dalla Lana School of Public Health. Lee as been deeply involved in the research on emerging infectious diseases, epidemics and pandemics for almost two decades. With an interdisciplinary approach, he has conducted a wide range of studies to understand the epidemiology, disease burden, health outcomes, transmission modes and prevention, as well as antiviral and vaccine effectiveness against viral respiratory infections. His research is referenced by international health authorities, contributing to the prevention and control of epidemic viral diseases including coronavirus and influenza.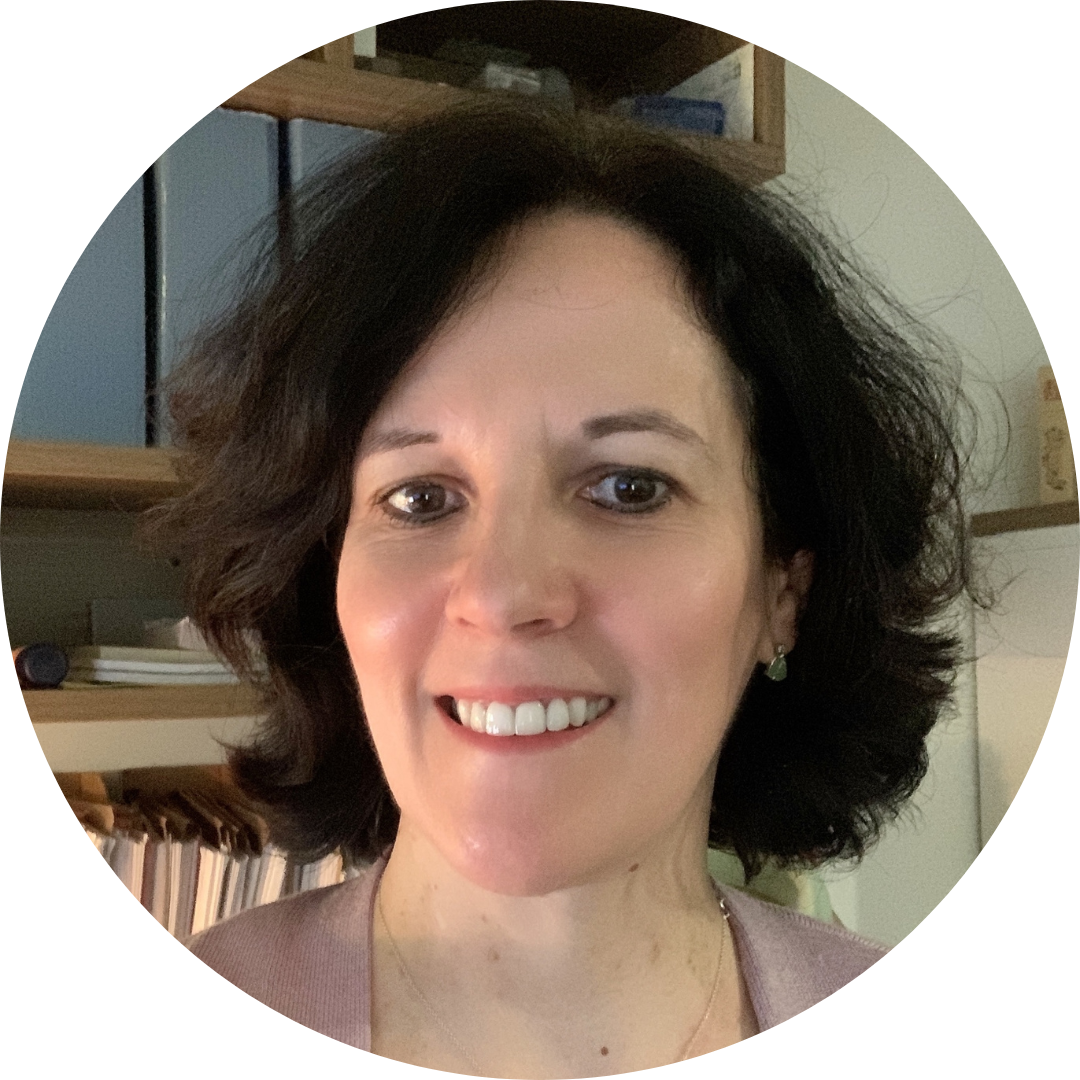 Céline Lévesque, PhD
Céline is an oral microbiologist with a strong expertise in bacterial genetics. She hols the Canada Research Chair in Oral Microbial Genetics. Her lab focuses on bacterial communication and horizontal gene transfer in infectious biofilms. Her work has led to important discoveries in the detection of quorum and the formation of persistent bacteria, two subjects of prime importance in medical microbiology and infectious diseases.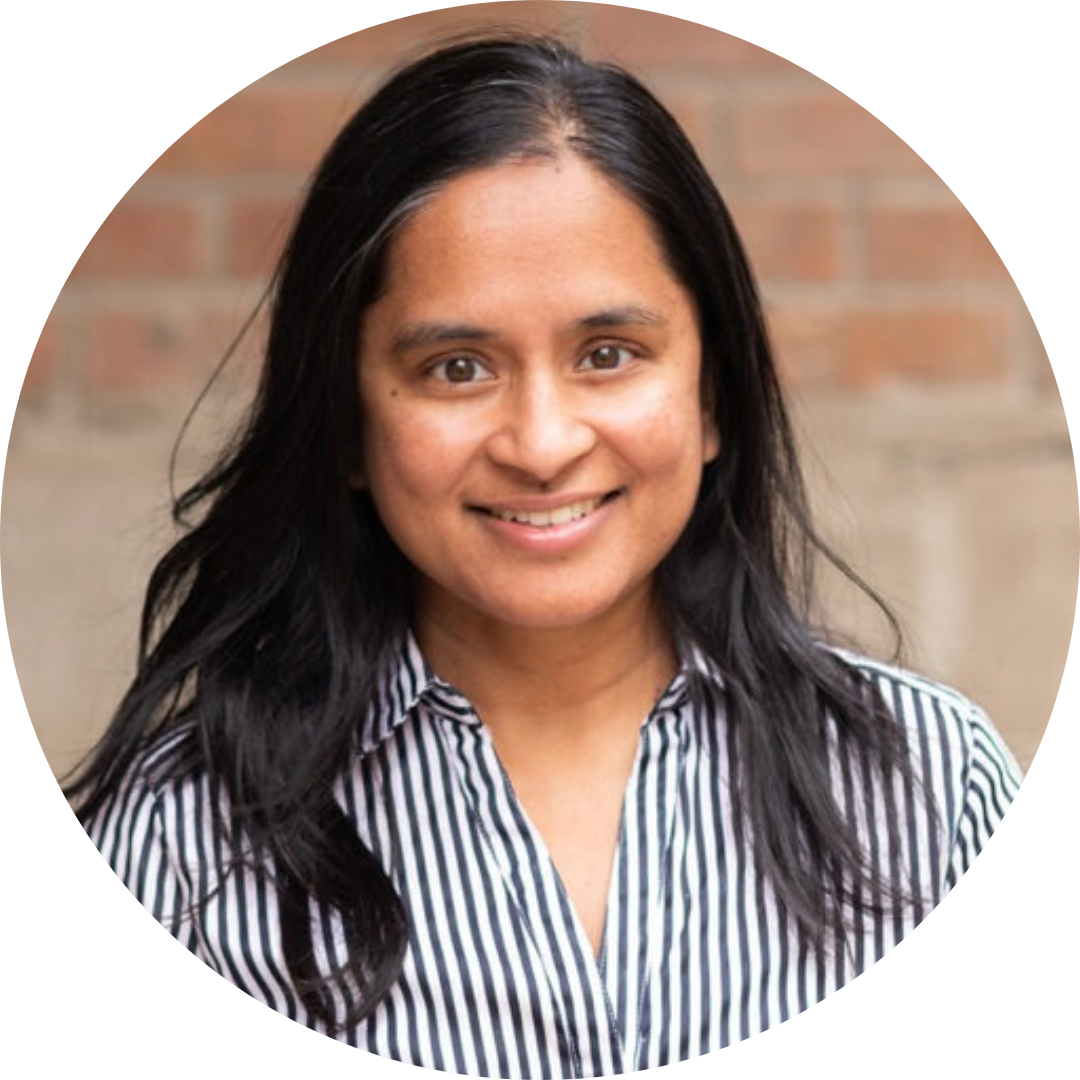 Sharmistha Mishra, MD, PhD
Sharmistha is a physician, infectious disease epidemiologist and mathematical modeler at Unity Health Toronto. She holds a Tier 2 Canada Research Chair in Mathematical Modeling and Program Science. She and her lab develop data-driven mathematical models to disentangle sources of pathogen and network-level heterogeneity in the dynamics of infectious disease transmission, to examine and address population-level causal pathways shaped by systemic drivers of health disparities and to dissect and develop methodological solutions to mitigate biases in inference and forecasting drawn from epidemic modeling and observational studies. Her lab's research is grounded in front-line public health programs and led in partnership with communities.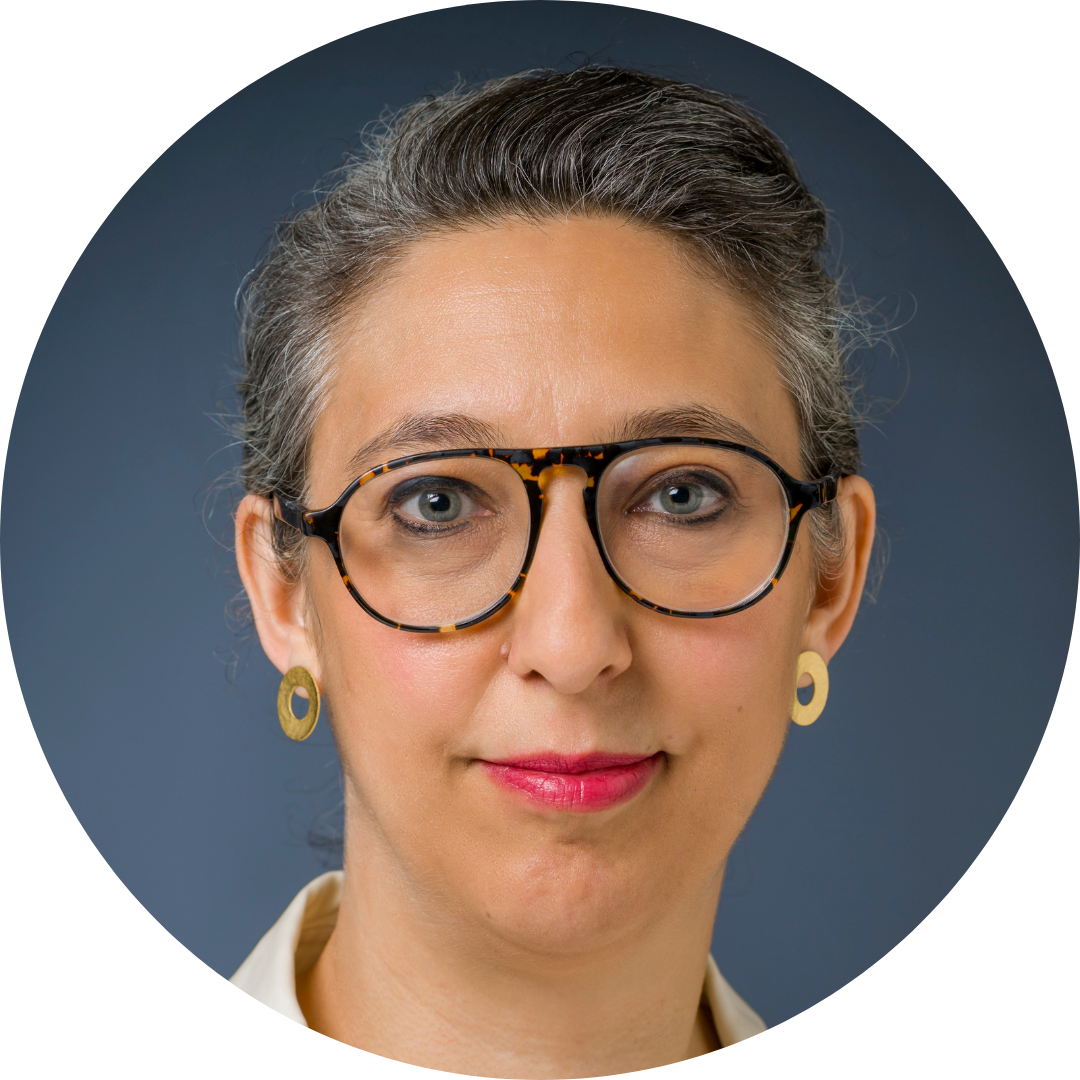 Samira Mubareka, MD
Samira is currently a virologist, medical microbiologist and infectious disease physician at Sunnybrook Health Sciences Centre and an associate professor in the department of laboratory medicine and pathobiology at the University of Toronto. Mubareka has been working on SARS-CoV-2 since the outset of the pandemic with a focus on virus biology, bioaerosols, genomics and wildlife surveillance. She is currently focused on understanding the biology and transmission of SARS-CoV-2 variants of concern and on coronavirus and influenza virus zoonotic spillover.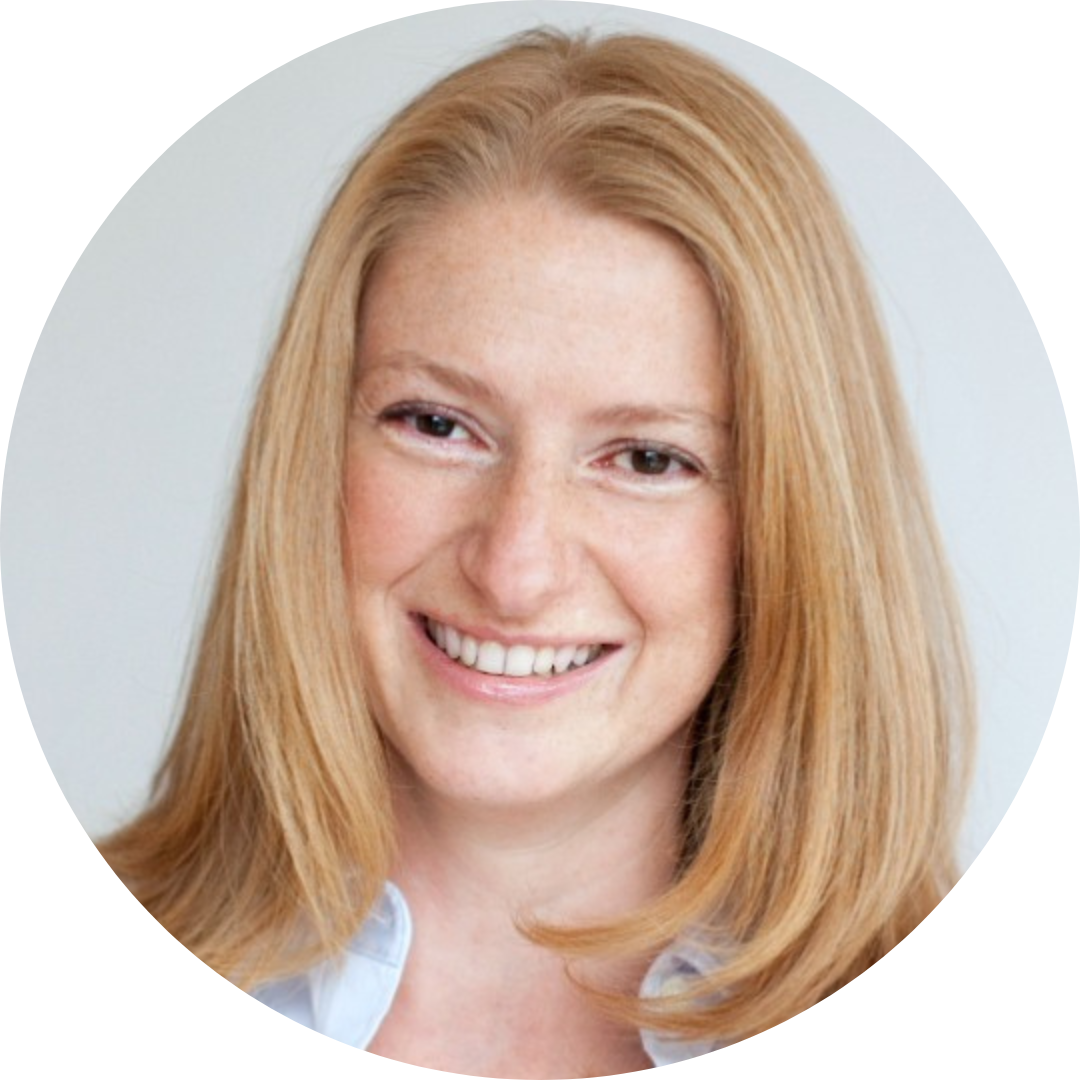 Beate Sander, RN, MBA, MEcDev, PhD
Beate is an internationally recognized leader in infectious disease economics with extensive expertise in health economics and simulation modeling. She is a senior scientist at the Toronto General Hospital Research Institute. Sander also holds the Canada Research Chair in Economics of Infectious Diseases. She is developing novel approaches to evaluate intersectoral interventions and pioneered research on the burden of infectious diseases in Canada using linked population-based data.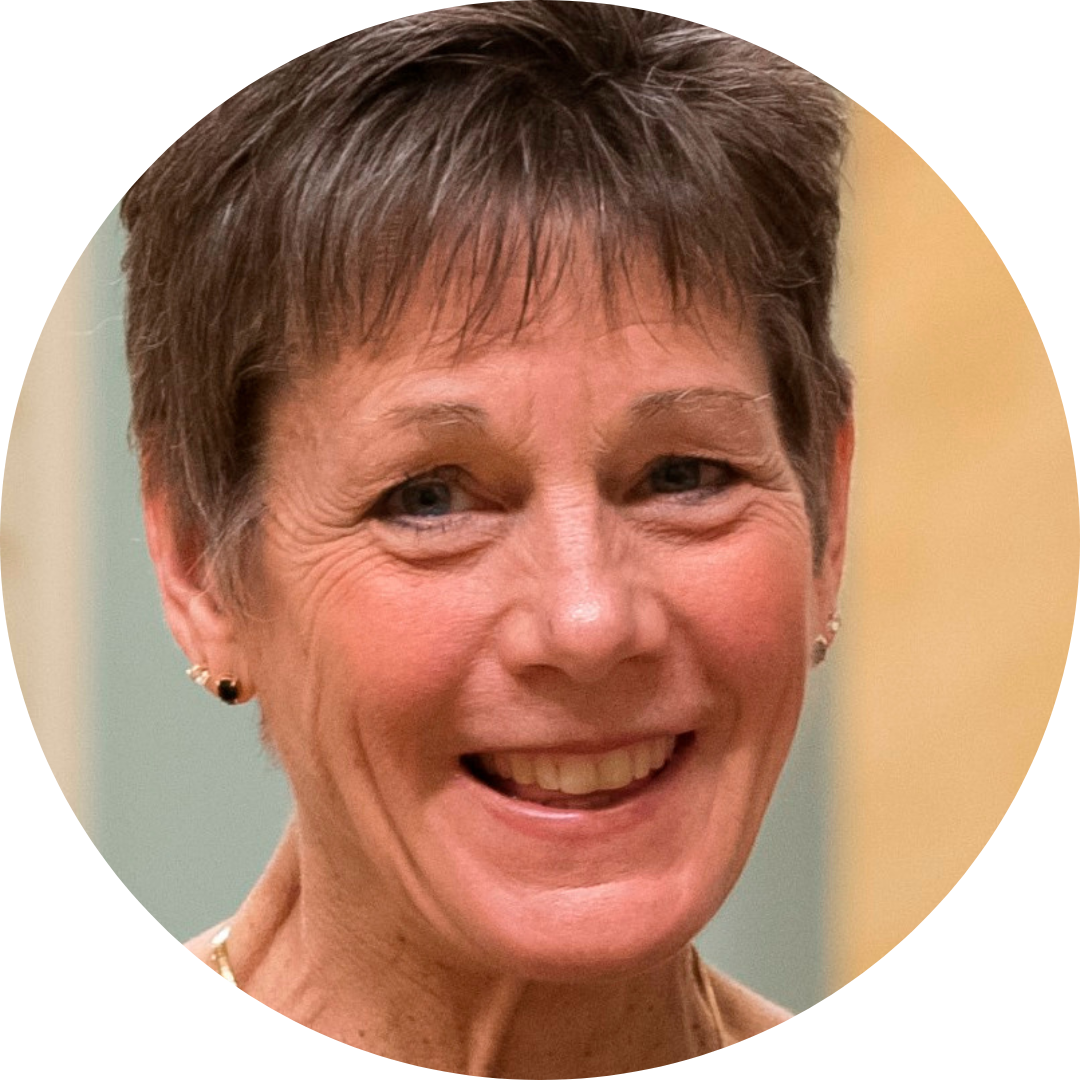 Sharon Walmsley, MD, MSc
Sharon is the director of the Immunodeficiency Clinic at Toronto Hospital, University Health Network and a professor of medicine at the University of Toronto. She is a senior scientist at the Toronto General Hospital Research Institute and co-chair of the CIHR-Canadian HIV Trials Network. She is actively involved in the design, conduct and analysis of many clinical trials in HIV, COVID-19 and monkeypox. 
EPIC is a research consortium that promotes and supports interdisciplinary collaboration among researchers at U of T and at EPIC partner institutions.