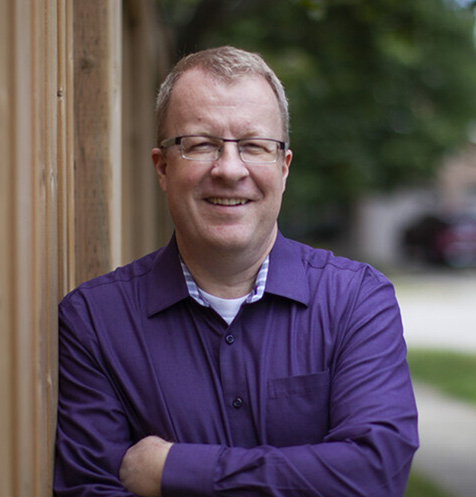 Director, Emerging and Pandemic Infections Consortium (EPIC)
Professor, Molecular Genetics
Professor Gray-Owen has been Director of U of T's Combined Containment Level 3 lab (C-CL3) for more than a decade, providing regulatory and research oversight. His infectious disease-focused research aims to understand molecular and immunologic interactions that govern immunity and immunopathogenesis. He has consulted for biotechnology and vaccine companies, research foundations and public health agencies, and sat on national and international infection-focused panels. Prof. Gray-Owen is an inventor on 21 patents and co-founded Engineered Antigens Inc., focused on protein structure-based design of vaccine immunogens targeting human and livestock pathogens. 
Natasha Christie-Holmes, PhD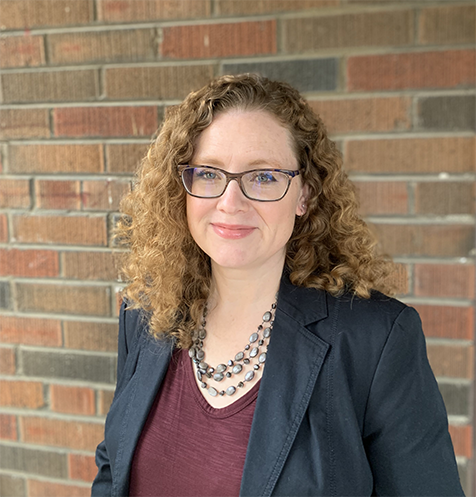 Director, Strategy & Partnerships, EPIC
Dr. Christie-Holmes has managed the high-containment facilities at U of T for 13 years, developing the detailed regulatory and operational program underpinning the impactful research output of the labs. Her research expertise is in the areas of molecular virology, viral evolution and the dynamics of immune escape during viral infections. In her regulatory role, she has helped the Public Health Agency of Canada develop biosafety and biosecurity regulations. During the COVID-19 pandemic, Dr. Christie-Holmes developed a core team of CL3-trained staff to support SARS-CoV-2 research. She has led several major research projects in partnership with governmental and industry collaborators, providing key insights into decontamination of SARS-CoV-2 on PPE and persistence of the virus on currency, among other findings.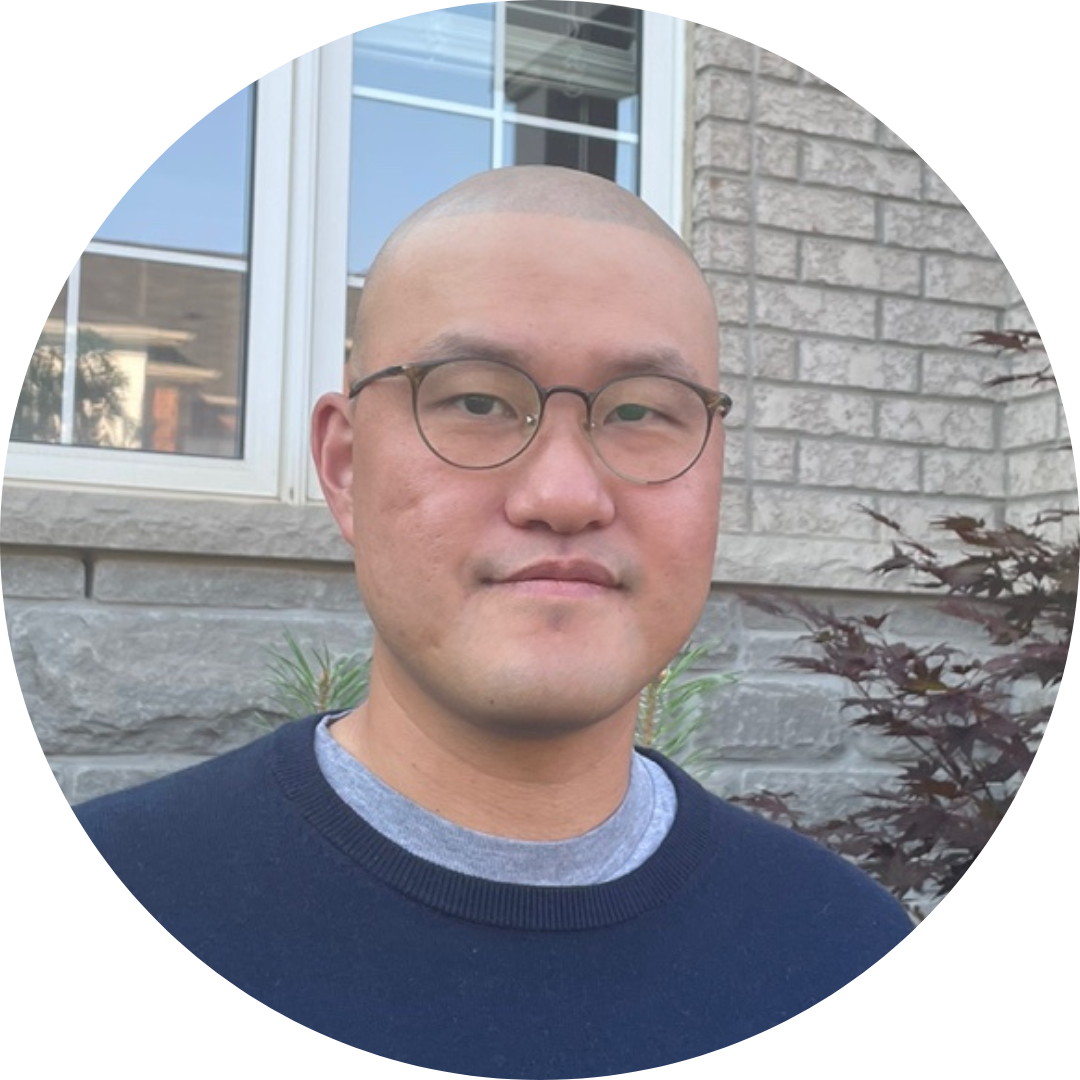 Steven Ahn, PhD
Steven completed his Ph.D. at McMaster University and a postdoctoral fellowship at the University of Toronto, where he gained expertise in microbiology, molecular biology, biochemistry, and immunology. He has extensive experience in vaccine research and animal models of infection in both CL2 and CL3 settings. During the COVID-19 pandemic, Steven joined the C-CL3 Viral Core team and established infection models to advance SARS-CoV-2 research.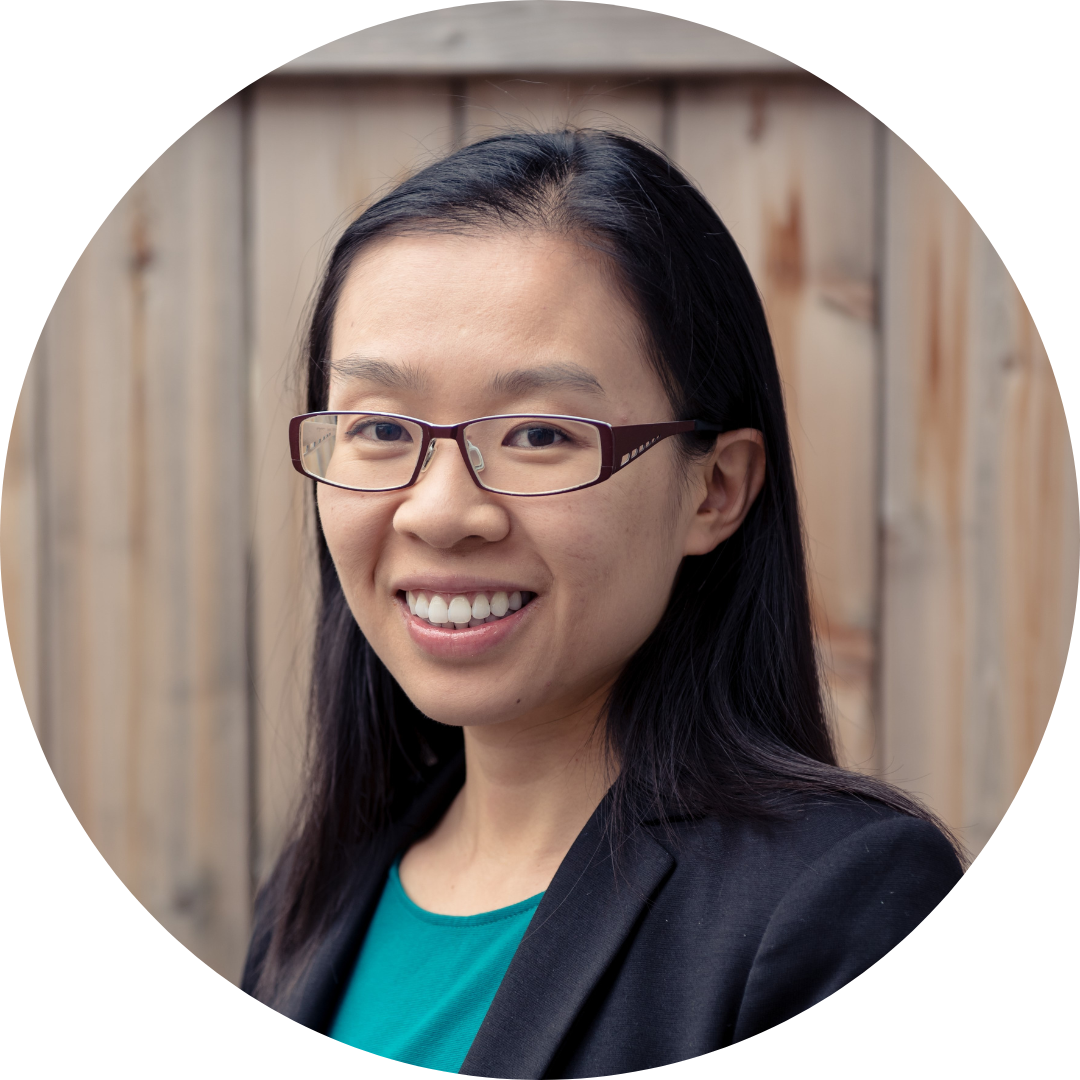 Betty Zou, PhD
Research and communications specialist
Betty is a scientist-turned-communicator who specializes in turning complex scientific topics and studies into clear and engaging content for diverse lay audiences. She completed her PhD in molecular genetics at the University of Toronto, where she studied a translation factor involved in Salmonella pathogenesis. She has worked in research communications roles at Sunnybrook Research Institute and the Canadian Cancer Society as well as being a science blogger and freelance writer.
EPIC is a research consortium that promotes and supports interdisciplinary collaboration among researchers at U of T and at EPIC partner institutions.