Opportunities
EPIC is creating opportunities for training, new research questions and collaborations, and the translation of knowledge across academic disciplines, economic sectors, and regional and national borders.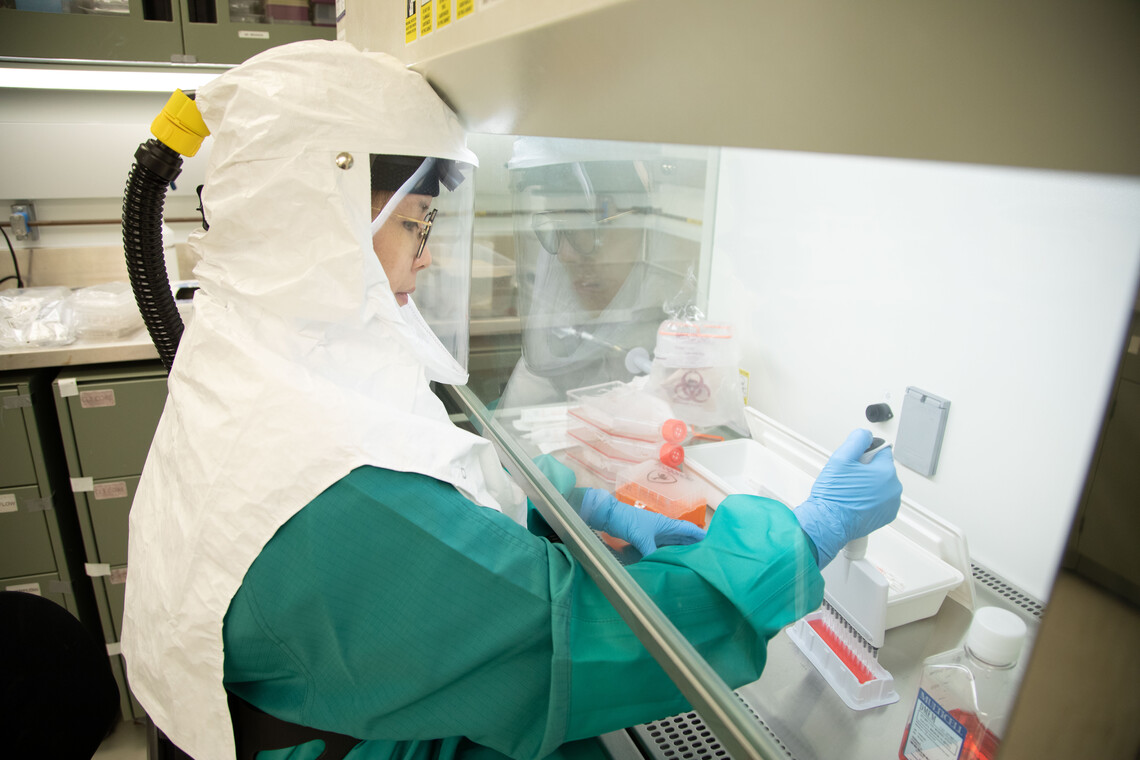 EPIC will provide immersive and cross-disciplinary training with access to leading-edge technologies.
Immersive and cross-disciplinary training with access to leading-edge technologies, spanning the full range of infectious disease research — with an inclusive view to personal and social differences that influence disease burden and control, locally and globally. Opportunities will include: 
Postdoctoral fellowships

 

Career transition awards for senior fellows and research associates

 

Industrial internships

 

Regulatory and entrepreneurial education

 

Awards for trainee travel and scientific exchange

 
The Infectious Diseases Labs allow researchers from many areas to investigate a disease from many perspectives.
Recruitment of leaders in infectious disease research, and promotion of interdisciplinary collaboration across scientific platforms, including infection modeling, molecular and immunological diagnostics, therapeutics and vaccine development, specimen handling and technology validation. These activities will be supported through: 
Collaborative project grants that bridge University divisions and hospital partners

 

Proof of principle grants to commercialize new ideas

 

Support for visiting global scholars from low-resource settings

 

Ideation and technical workshops

 

Harmonization of research agreements across partnerships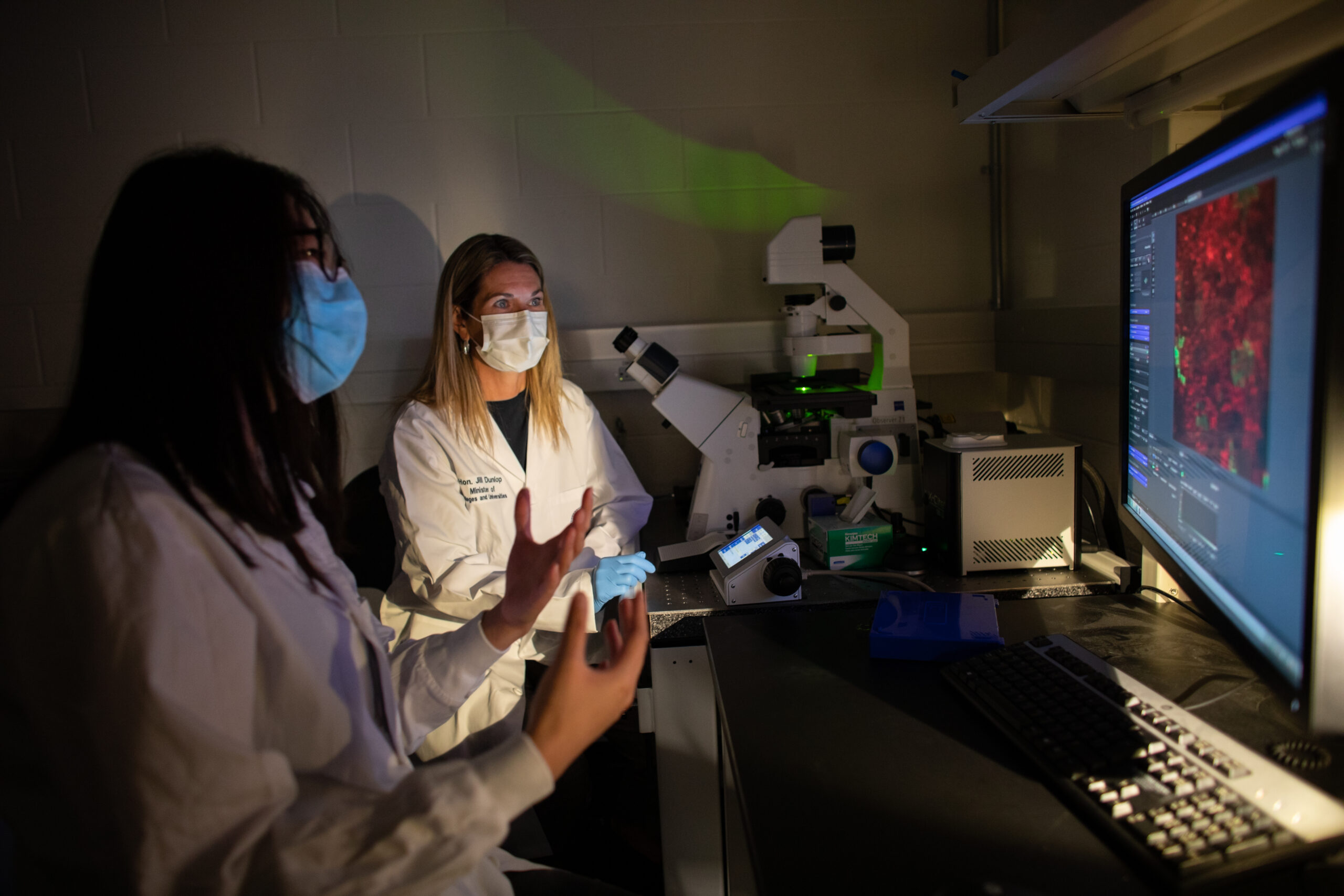 EPIC can advise policy-makers on how to address future pandemics. Colleges and Universities Minister Jill Dunlop, above, right, visited one of the labs.
Development of strategies and pathways to establish EPIC as a 'knowledge broker' in infectious disease research, policy and commercialization. Planned activities include: 
Annual symposium with government, industry and academic leaders

 

Industry partnerships and events including workshops and mini-symposia

 

Global scholars' speakers' series

 

Communications and media outreach

 

Development of regulatory expertise and approval programs