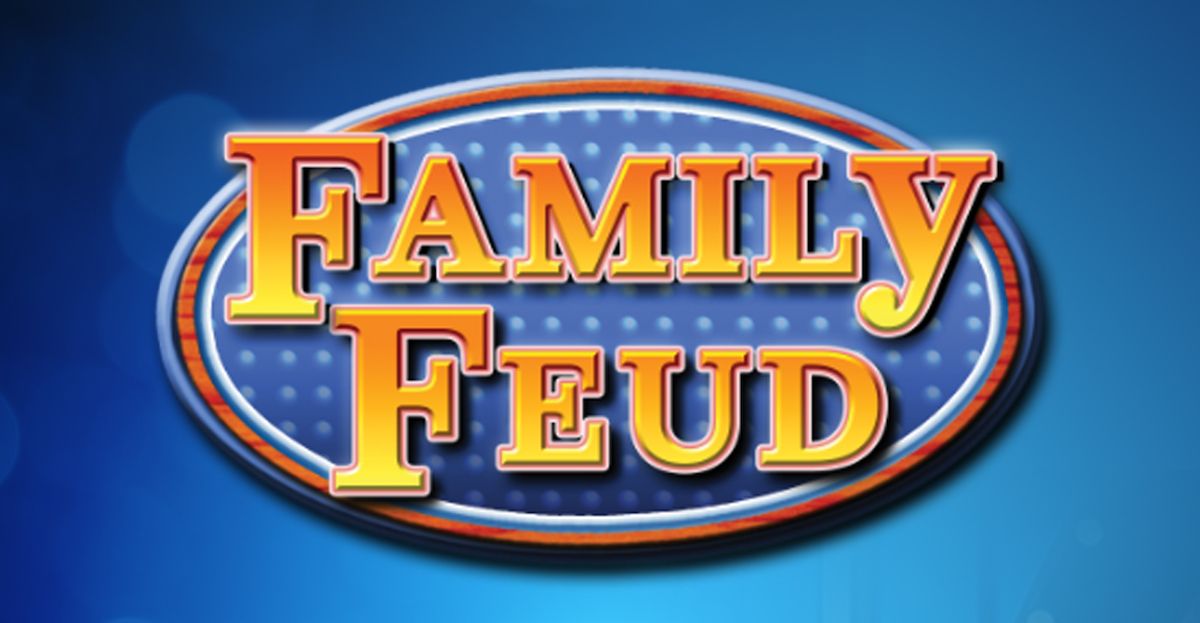 Sign up for our first EPIC trainee networking event!
MicrobeTO and EPIC will be hosting a network wide FAMILY-FEUD style event on Thursday, June 23rd at 4pm in MSB 2172.
Trainees can connect in a fun, lab-themed contest with prizes up for grabs! Drinks and food will be provided after the game.
Click here for more details! 
By Rahul Kalvapalle The University of Toronto and Moderna, Inc. – known for its mRNA-based COVID-19 vaccine – plan to work together to develop new tools to prevent and treat infectious diseases. Guided by a partnership framework agreement, the U.S. biotechnology firm...