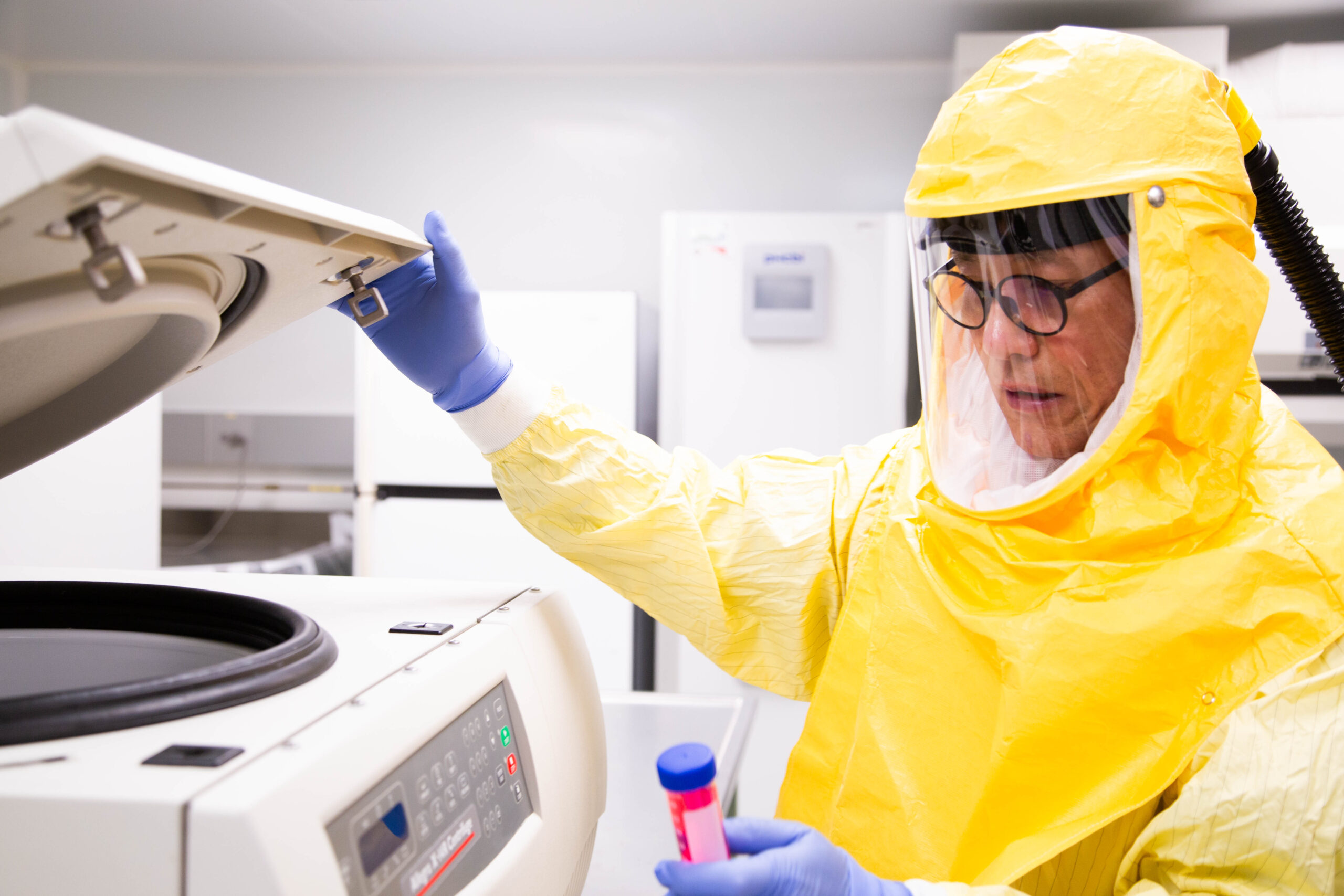 A new study from a team of EPIC members has uncovered the biological reasons underlying sex differences in COVID-19 outcomes and is offering a promising new strategy to prevent illness. Early on during the pandemic, clinicians quickly noticed that males were more likely than females to be hospitalized or admitted to the ICU or to die from COVID-19 despite having similar infection rates. This pattern held true across all age groups and in countries around the world. The research, conducted in mice and published in the journal iScience, points to the ACE2 protein as a key contributor to differences in COVID-19 outcomes between males and females.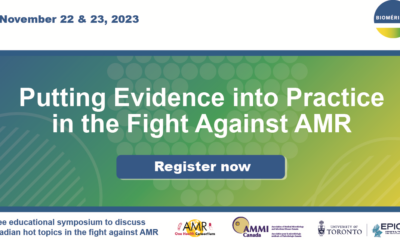 After the success of last year's symposium on antimicrobial resistance (AMR), we are thrilled to partner with diagnostics industry leader bioMérieux Canada once again this year to present the second annual AMR symposium! The...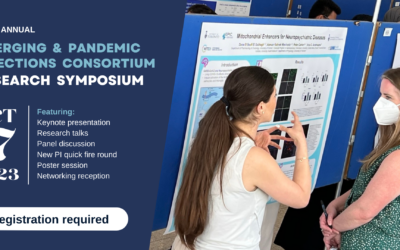 We are excited to announce that the first annual Emerging and Pandemic Infections Consortium symposium will take place on October 17, 2023 at the Old Mill Toronto Hotel! Please join us for a day of research, networking and community-building.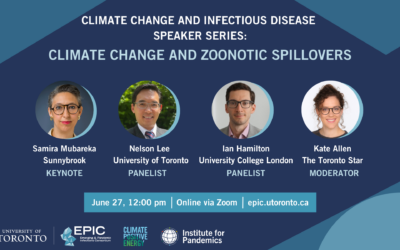 How is climate change shifting and accelerating the spread of infectious diseases around the world? What are some of the impacts on societies, economics, and human and ecological health? These were some of the topics that we wanted to address through the public speaker series we cohosted earlier this year with Climate Positive Energy and the Institute for Pandemics, two other Institutional Strategic Initiatives at the University of Toronto.