December 1
By Betty Zou
December 1 marks World AIDS Day, an annual day for people around the world to come together to raise awareness about HIV/AIDS and strength of community leadership in the HIV response, and to advocate for greater support.
This day is particularly important this year given that the COVID-19 pandemic shifted attention and resources away from HIV and other existing infectious diseases, so progress towards the UNAIDS 2025 targets has stalled. According to global data from the World Health Organization, 650,000 people died from HIV-related causes and 1.5 million people acquired HIV in 2021. By the end of 2021, there were an estimated 38.4 million people living with HIV, two-thirds of whom reside in countries across Africa.
Under the theme "Equalize", the focus of World AIDS Day 2022 is on recognizing and addressing the inequalities that are holding back progress in ending AIDS and improving access to essential HIV services, particularly for key populations disproportionately affected by the epidemic including adolescent girls and young women, men who have sex with men, transgender people, individuals engaged in sex work and persons who inject drugs.
To commemorate World AIDS Day, we are shining a spotlight on the next generation of HIV/AIDS researchers – talented trainees whose passion and projects are driving progress in tackling this major public health issue. Guided by their mentors, who are all members of the University of Toronto's Emerging and Pandemic Infections Consortium, the work of these young researchers will have a lasting impact on the field and on the lives of people affected by HIV.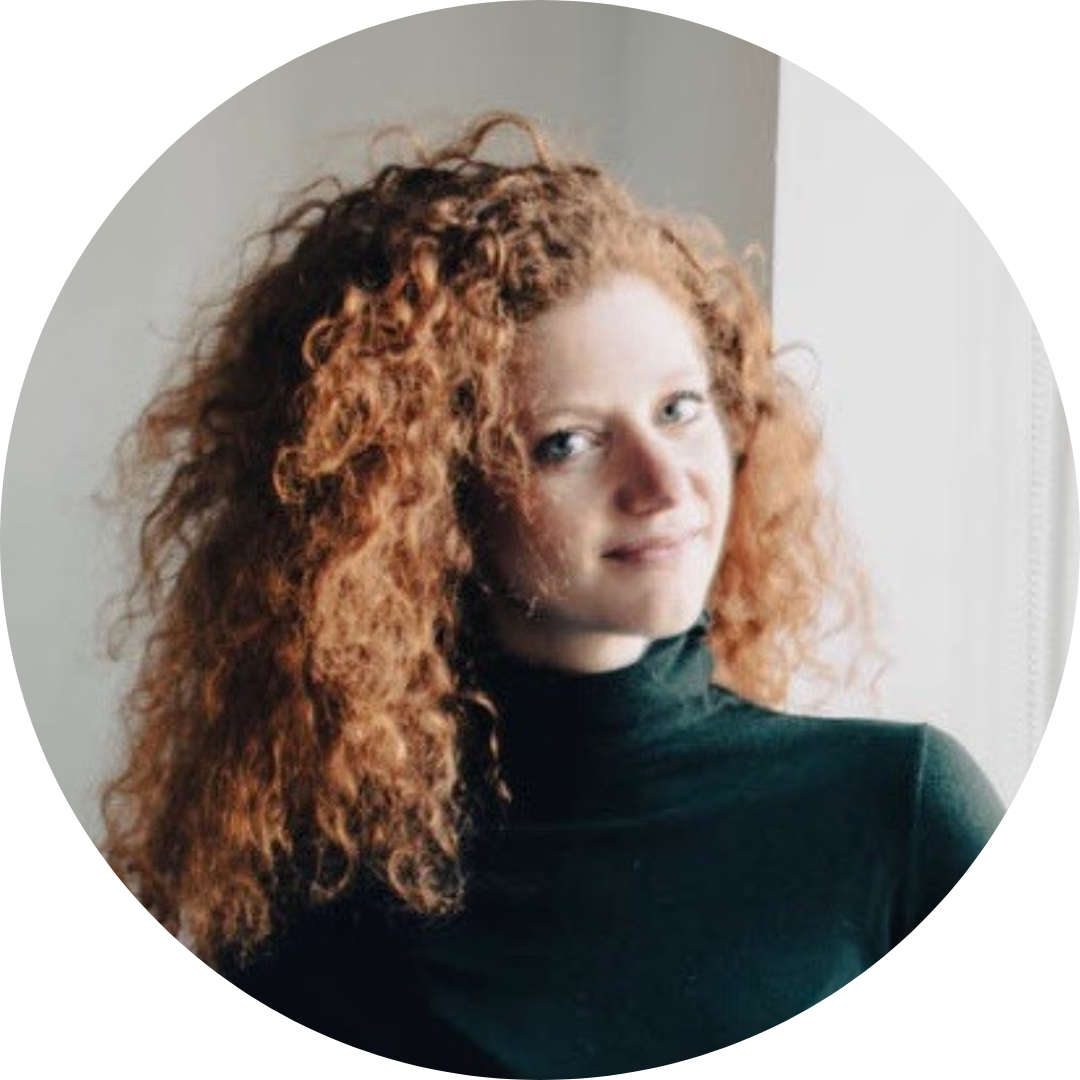 Maxime Billick
Maxime is a first-year infectious diseases resident at U of T whose research is centred around HIV prevention. With her colleagues and mentor Isaac Bogoch, Maxime has studied a cohort of individuals who use HIV post-exposure prophylaxis-in-pocket (PEP-in-pocket or PIP), an HIV prevention strategy that involves prospectively identifying individuals with a very low frequency of high-risk exposures and providing them with 28-days of PEP prior to an exposure. The individuals are also provided with instructions on when to initiate medications and how to follow up with care. By following a cohort of 109 patients over several years, Maxime and her colleagues demonstrated that PIP is an effective HIV prevention modality for people with a low frequency of higher-risk HIV exposures. Their data demonstrate the utility of PIP for HIV prevention and the ability to seamlessly transition between PIP and pre-exposure prophylaxis (PrEP) when a person's risk for HIV changes.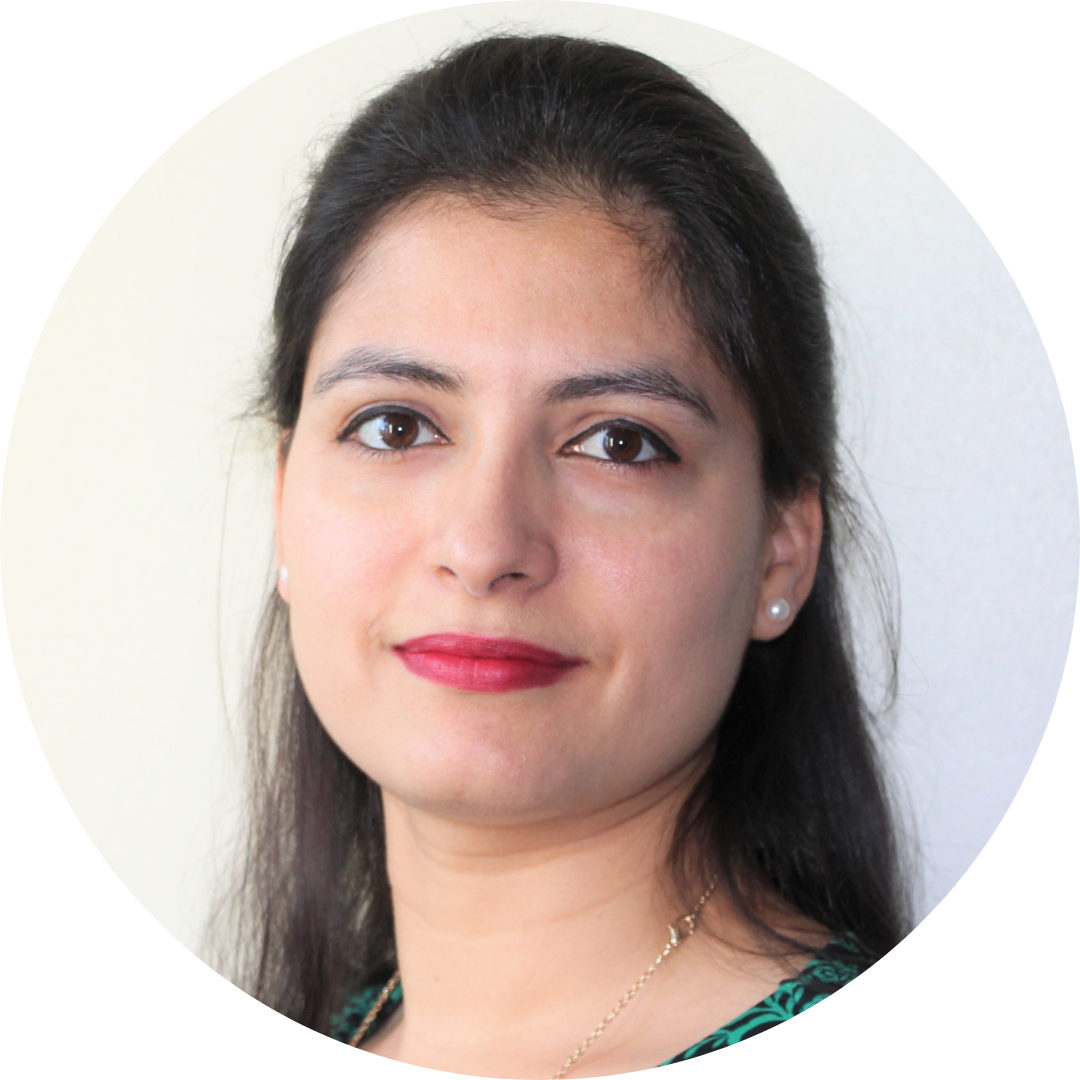 Subha Dahal
Subha is a PhD student in Alan Cochrane's lab at U of T whose work focuses on identifying host factors that regulate HIV RNA processing and characterizing small molecules that can target this process. To control its gene expression, HIV relies on host machinery to process its RNA. Targeting factors involved in this process would tweak the environment within the host cell so that it is not favourable for virus replication. Towards this goal, Subha and her colleagues have identified multiple host proteins that can severely inhibit HIV-1 gene expression without significantly impacting the host cell. In particular, they have shown that altering these host factors can help keep the infection in a latent phase, where the virus is present but not actively replicating and leading to symptoms.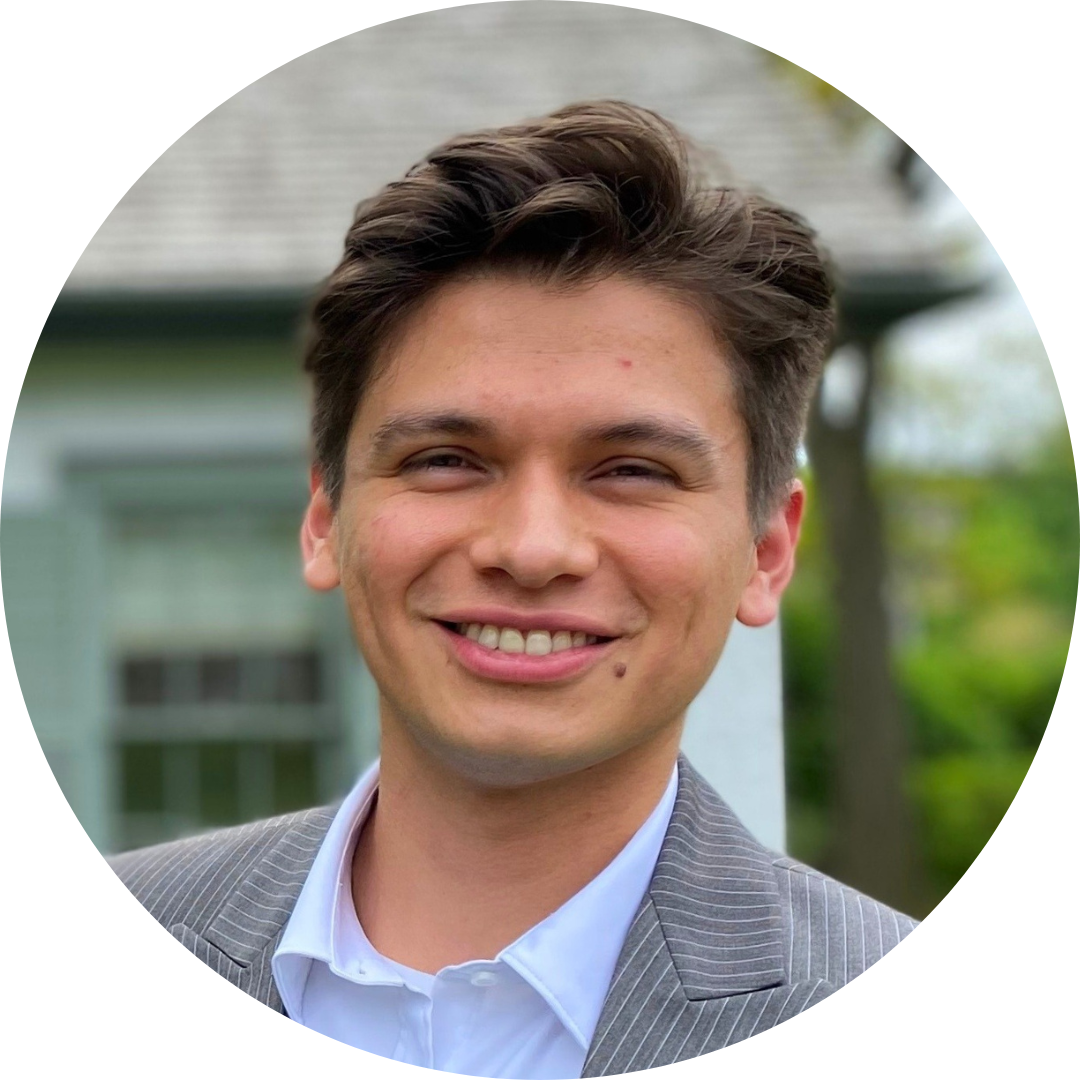 Oscar Javier Pico Espinosa
Oscar is a public health physician and postdoctoral fellow working with Darrell Tan at Unity Health Toronto and the MAP Centre for Urban Health Solutions. His research is focused on understanding barriers to HIV PrEP among gay, bisexual and other men who have sex with men (GBMSM) and identifying strategies to improve HIV prevention, including how healthcare providers and patients talk about HIV prevention. For Oscar, working in the HIV field is about improving access to prevention and treatment and taking a stand in the fight against inequities, discrimination, racism and stigma. As a gay Latino man trained in medicine and public health, he is proud to be part of those efforts.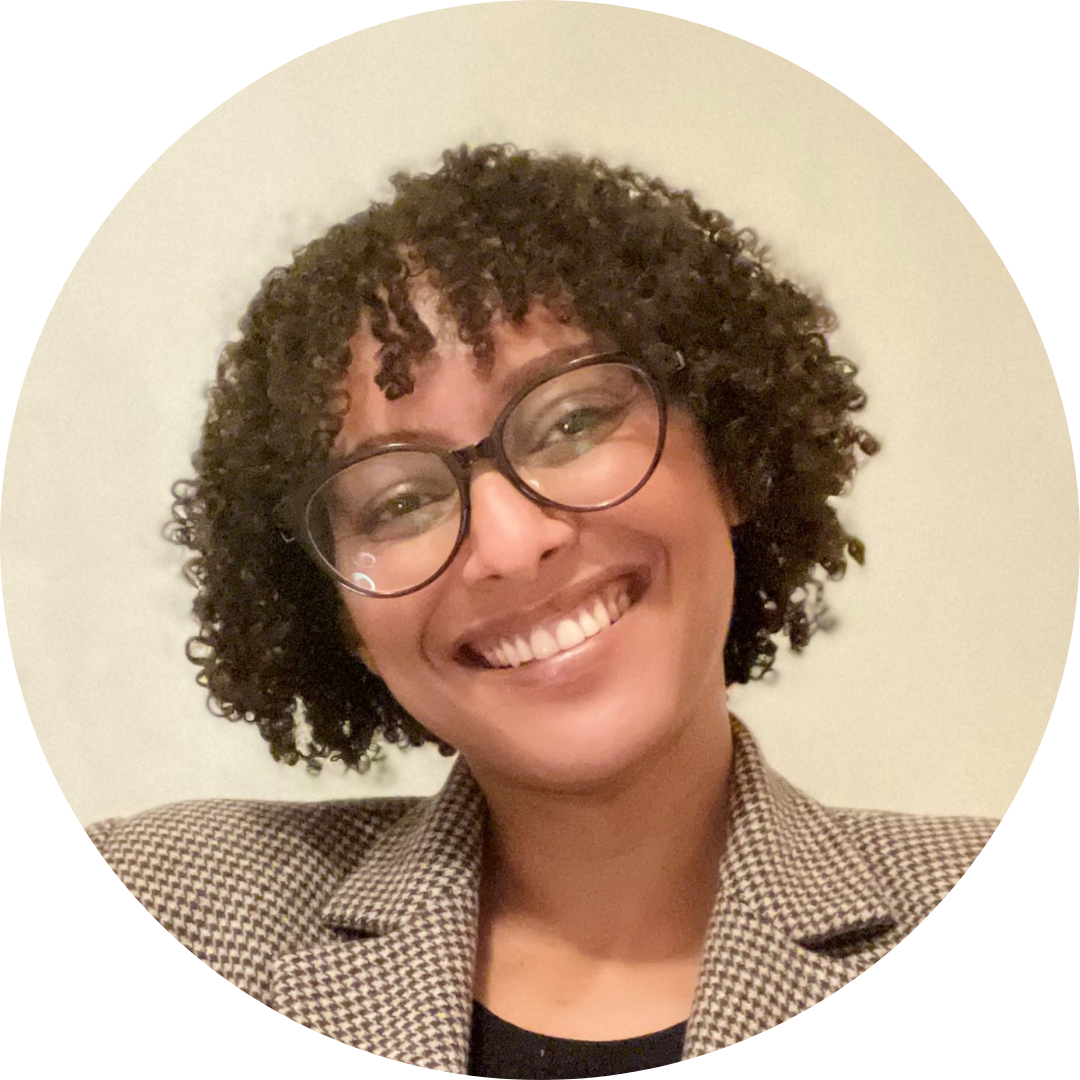 Segen Kidane
Segen Kidane is a Masters student in Mario Ostrowski's lab at U of T whose research is looking at the role of a cell surface protein called CEACAM1 in mediating HIV-specific T cell exhaustion and viral persistence during chronic HIV infection. She is testing a new approach of using CEACAM1-binding antibodies to boost the immune response and enhance viral clearance. If this approach is validated, it would advance CEACAM1 as a viable target for treatments to cure HIV.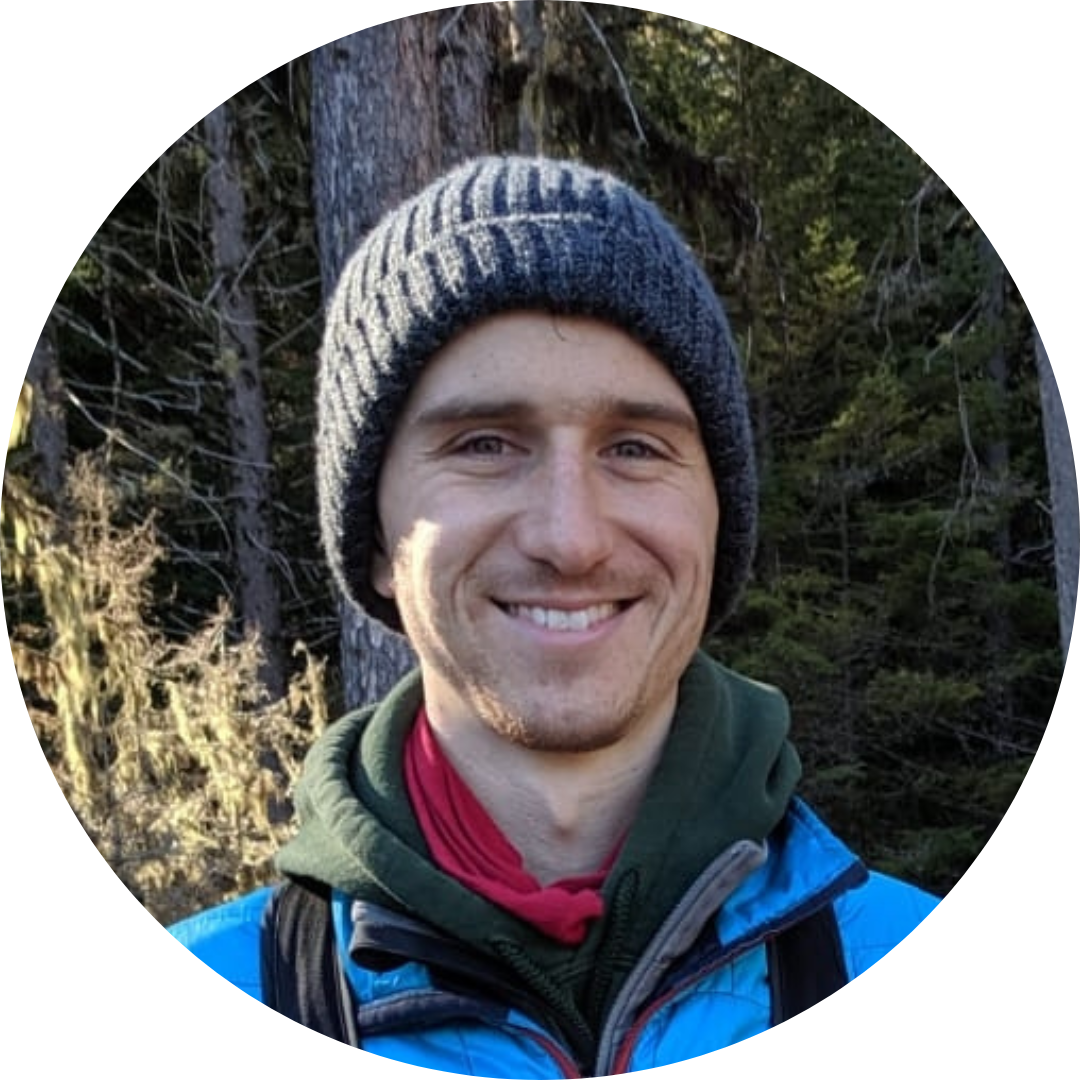 Jesse Knight
Jesse is a PhD student in Sharmistha Mishra's group at the MAP Centre for Urban Health Solutions at Unity Health Toronto. His work explores the influence of mathematical modelling assumptions – such as those about model structure – on outputs. Much of his research has focused on mathematical models of HIV transmission in Eswatini, with a focus on disproportionate risks experienced by women engaged in sex work. In particular, he has developed a new model to improve the accuracy of how sexual partnerships are modelled. Jesse's advancements to the modeling approaches means more robust estimates of the unmet HIV prevention and treatment needs in the context of sex work in Eswatini. He has also helped support model-based analyses of the influence of serosorting — how some partnerships may be shaped by known HIV serostatus — on the population-level impact of PrEP among GBMSM in Canada; and the development of a data-driven screening tool with community-based programmes, using programme-relevant data to help reach GBMSM at risk of undiagnosed HIV in Kenya.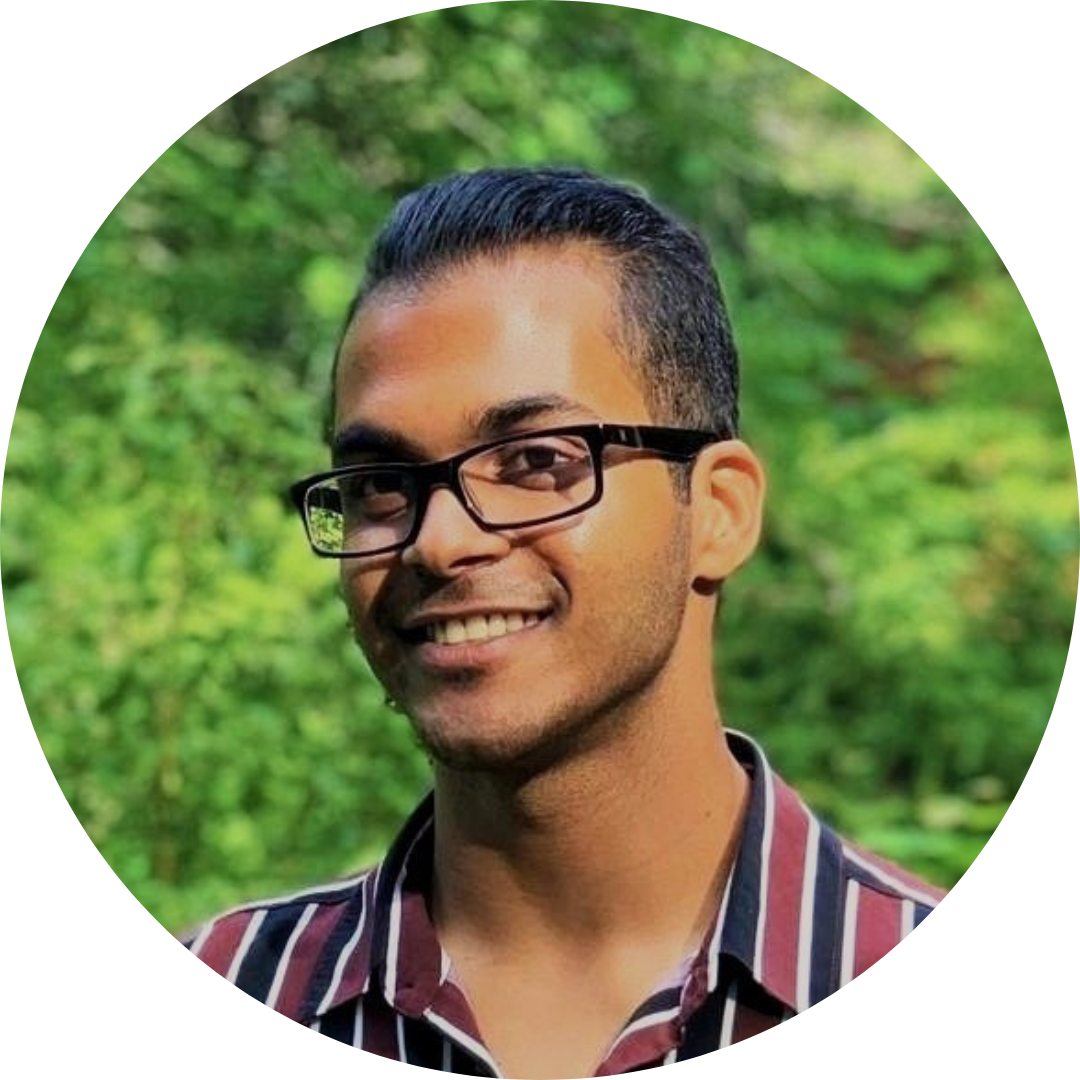 Arvin Persaud
Arvin is a PhD student in Christina Guzzo's lab at the University of Toronto Scarborough. His research explores the nuanced interactions between immune proteins and the HIV virus, with a particular emphasis on how virus biology can be influenced by host cells. Specifically, Arvin is investigating how the virus can exploit host cell molecules by incorporating them into the viral envelope, which can confer new biological properties to the virus. He is also interested in how the virus might use parts of the innate immune system, which produces rapid but non-specific responses to pathogens, to enhance viral transmission and disease progression.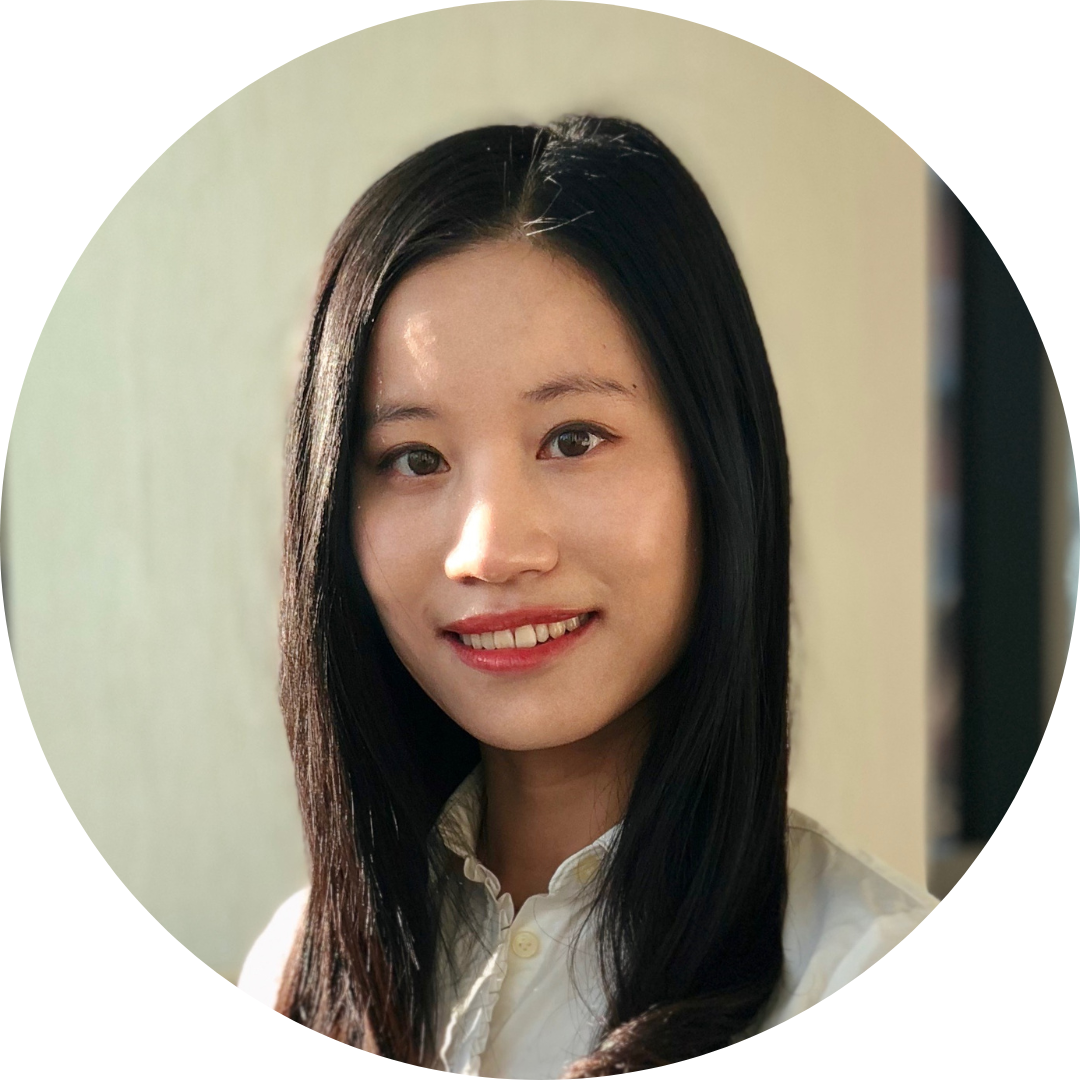 Linwei Wang
Linwei is a senior data science specialist – epidemiologist in Sharmistha Mishra's group at the MAP-Centre for Urban Health Solutions at Unity Health Toronto. Grounded by her research interest in health disparities and health equity, Linwei conducts epidemiological research on HIV/AIDS in North America and other regions with high HIV prevalence. She has undertaken collaborative projects with community engagement including modeling the prevention impact of HIV PrEP in the context of serosorting among GBMSM. Her other projects include evaluating the health and economic impacts of interventions to improve viral suppression and health-related quality of life among female sex workers living with HIV in South Africa.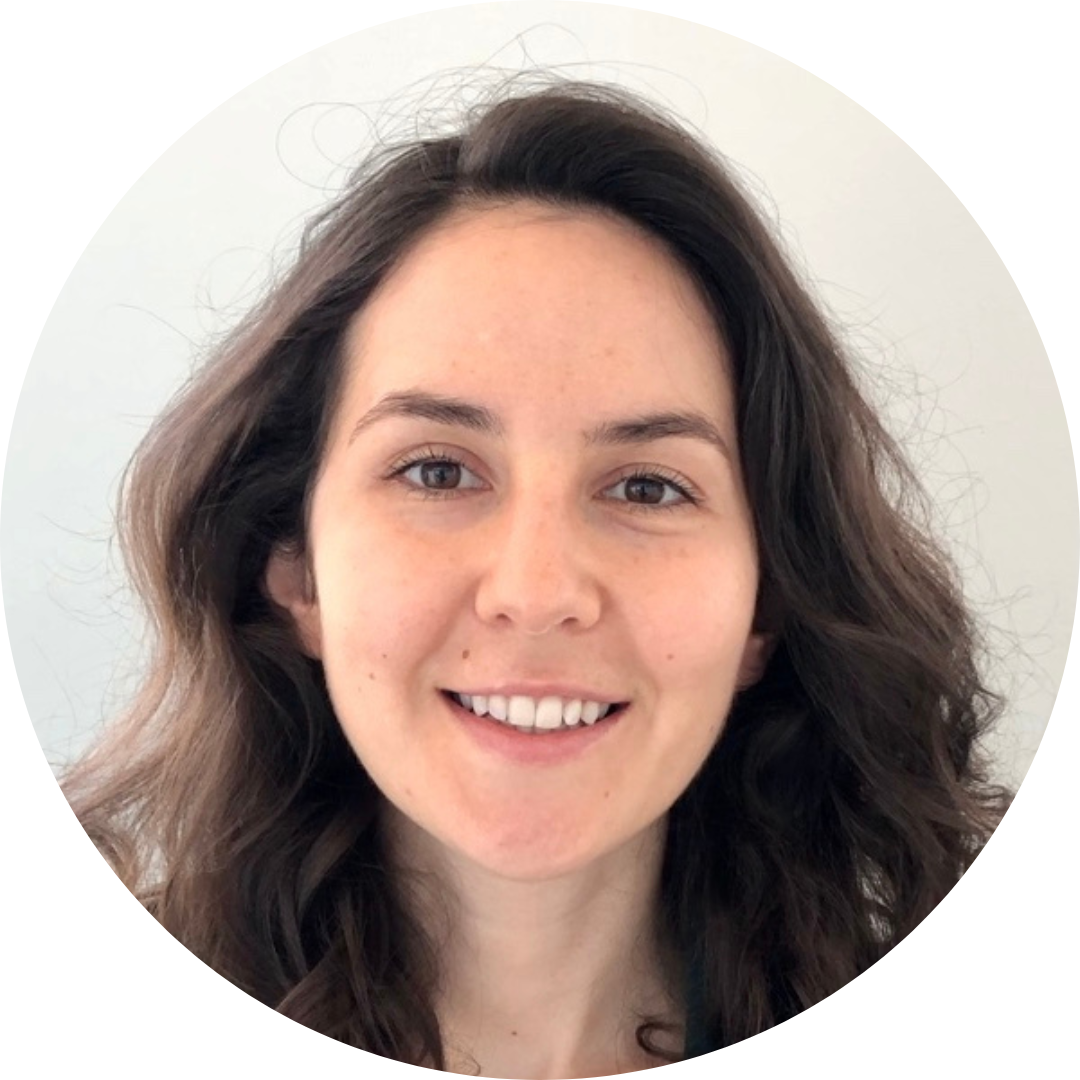 Alice Zhabokritsky
After completing a Masters degree in HIV immunology, an MD and infectious diseases fellowship, Alice is pursuing a second Master's degree in the Institute of Health Policy, Management and Evaluation. She is a Canadian HIV Clinical trials Network post-doctoral fellow. Working with Sharon Walmsley, she is evaluating healthy aging within the CHANGE HIV: Correlates of Healthy Aging in Geriatric HIV Study – a national cohort of 750 persons older than 65 years of age. This represents the first generation of persons living with HIV to reach geriatric age. She will be determining a healthy aging score and identifying personal and environmental factors that support healthy aging. This will be used to develop interventional studies to improve health.
Congratulations to all of our trainees for their important work in this area!